16.6 MB

Music : Crazy

By: Gnarls Barkley

My idea is to create a video for each episode of FireFly, using clips from only that episode. This video was made of clips from the episode 'Bushwhacked'.

I could of easily made a dark, creey video using scenes from this episode, but I just couldn't find the perfect song that fit. So I decided to go a different way. Hopefully, you'll enjoy it!

FireFly is COPYRIGHT Twentieth Century Fox . The videos are made for entertainment purposes only. No infringment on FireFly or the music artist was intended. Sometimes it helps to save the vid before watching it.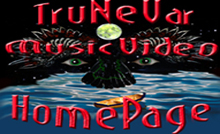 This site is a member of WebRing. To browse visit here.