'RUSSIAN DOLL' CINEMATOGRAPHER NOTES 'BLOW OUT'
NATASHA LYONNE & ULA PONTIKOS INCLUDE VISUAL NOD TO DE PALMA/ZSIGMOND FILM IN EMMY-NOMINATED EPISODE, "NOWHEN"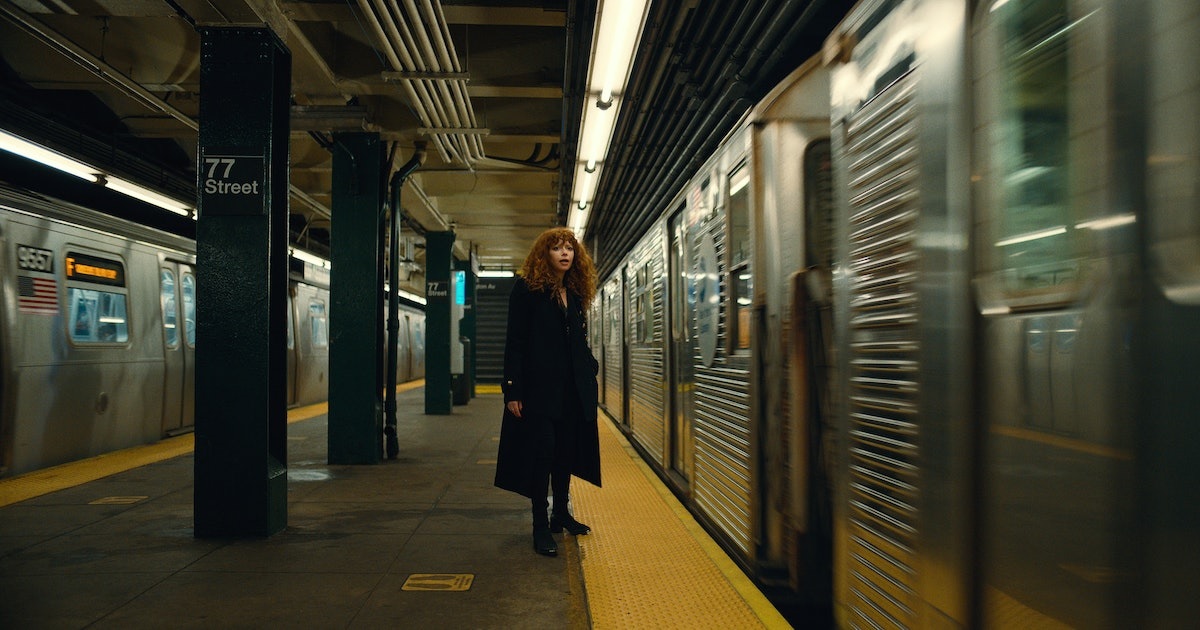 "There were more than 550 television shows in contention this Emmy season," states
The Wrap's Jason Clark
, "a daunting task for voters to parse and the driving engine for the 'Is There Too Much TV?' chatter mill. But in the case of the Outstanding Cinematography for a Single-Camera Series (Half-Hour) category, the nominations were an impressive overlay of the evolution of the half-hour series. All six nominees, drawn from 86 eligible contenders, are technically comedy series — but more urgently, they're a bold representation of how that genre has blended into popular entertainments that are not afraid to go to darker, more diverse places while delivering the laughs. The six nominees in this category have a distinguished range of backgrounds in television (and rather sweetly, all are rooting for each other) and spoke to TheWrap to take us inside their nominated episodes."
Here's Clark's section about one of those nominees, Ula Pontikos:
RUSSIAN DOLL (Netflix, "Nowhen," Season 2, Episode 1)

Ula Pontikos didn't shoot any episodes of the first season of "Russian Doll," but she was behind the camera for every episode of Season 2. "I've never slotted into somebody's work," said the U.K.-based Pontikos, who took inspiration from mood boards and storyboards created with the directors, along with Douglas Hofstadter's 2007 self-referential nonfiction book "I Am a Strange Loop." "I love deconstructing the script, and part of the challenge as a cinematographer is to really figure out what the world is."

In Season 2, the free-spirited Nadia (cocreator Natasha Lyonne, who also wrote and directed this episode) takes a subway ride back to 1982 in a new adventure that eventually finds her retracing her family's Holocaust legacy, often while existing in the body of her pregnant mother (Chloë Sevigny), which she discovers in a mirror effect at a pivotal moment in this episode. "We really did not want to do that on a green screen," Pontikos said. "Part of the charm of this project is to kind of make it quite lo-fi and fun."

"Nowhen" is complete with subway scenes that span different decades, all shot in three and half days with a myriad of cost-saving techniques and with visual nods to films close to that era, including Brian De Palma's "Blow Out" and Alex Cox's "Sid & Nancy." "I spent hours walking around the Lower East Side trying to figure out, on a limited budget, how we could have a key light source and yet not lose that quality of that tungsten light, which is so dominant in the '70s and '80s," Pontikos said.