DE PALMA TO FILM 'SWEET VENGEANCE' IN URUGUAY
INSPIRED BY 2 TRUE CRIME STORIES OF MURDERS, IN THE STYLE OF '48 HOURS', ETC.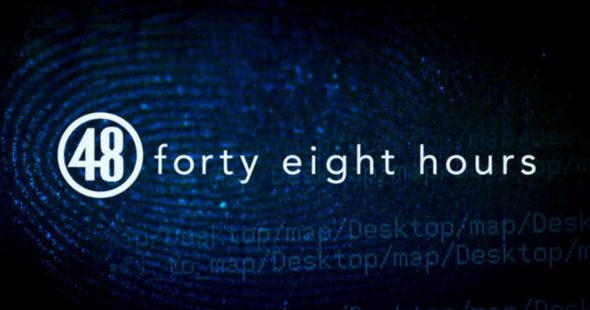 In the
AFP article
posted yesterday in several places,
Brian De Palma
states that his next film will be
Sweet Vengeance
, which he plans to shoot in Uruguay. De Palma tells AFP the film is "inspired by two true stories of murders," and he wants to tell the story "as it is done on television." De Palma explains, "For 30 or 40 years I have seen a number of true stories of crimes presented on television, as in the program
48 Hours
. I'm interested in how they tell the story of the crime, so I'll do it the way they do it on television, based on two real cases."