BOOKS FOR FATHER'S DAY - 'THE USES OF ENCHANTMENT'
A PEEK AT THE SCREENPLAY FOR 'RAISING CAIN' WHEN IT WAS STILL TITLED 'FATHER'S DAY'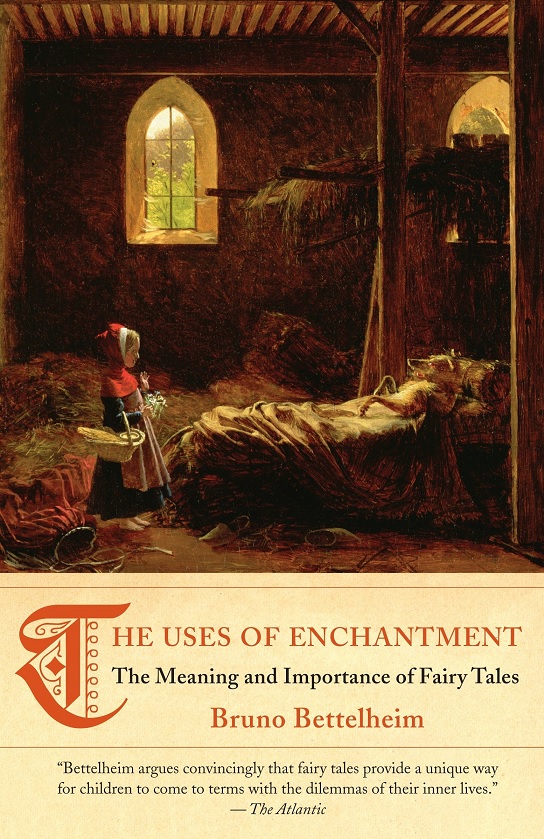 Brian De Palma
's original title for what became
Raising Cain
(1992) was "Father's Day". The early version of that screenplay had Jenny picking up a Father's Day gift for Carter: "a new edition of
Bruno Bettelheim
's
The Uses Of Enchantment
. Jenny picks it up and leafs through it. It's filled with beautiful color illustrations of all the classic fairy tales."
Interestingly, The Uses Of Enchantment is one of three books that David Mamet recommends in the first part of his 1991 book, On Directing Film:

The mechanical working of the film is just like the mechanism of a dream; because that's what the film is really going to end up being, isn't it?

The images in a dream are vastly varied and magnificently interesting. And most of them are uninfluenced. It is their juxtaposition that gives the dream its strength. The terror and beauty of the dream come from the connection of previously unrelated mundanities of life. As discontinuous and as meaningless as that juxtaposition might seem on first glimpse, an enlightened analysis reveals the highest and the most simple order of organization and, so, the deepest meaning. Isn't that true?

The same should be true of a movie. The great movie can be as free of being a record of the progress of the protagonist as is a dream. I would suggest that those who are interested might want to do some reading in psychoanalysis, which is a great storehouse of information about movies. Both studies are basically the same. The dream and the film are the juxtaposition of images in order to answer a question.

I recommend, for example, The Interpretation of Dreams by Sigmund Freud; The Uses of Enchantment by Bruno Bettelheim; Memories, Dreams, Reflections by Carl Jung.

All film is, finally, a "dream sequence." How incredibly impressionistic even the worst, most plodding, most American movie is. Platoon really is not any more or less realistic than Dumbo. Both just happen to tell the story well, each in its own way. In other words, its all make-believe. The question is, how good make-believe is it going to be?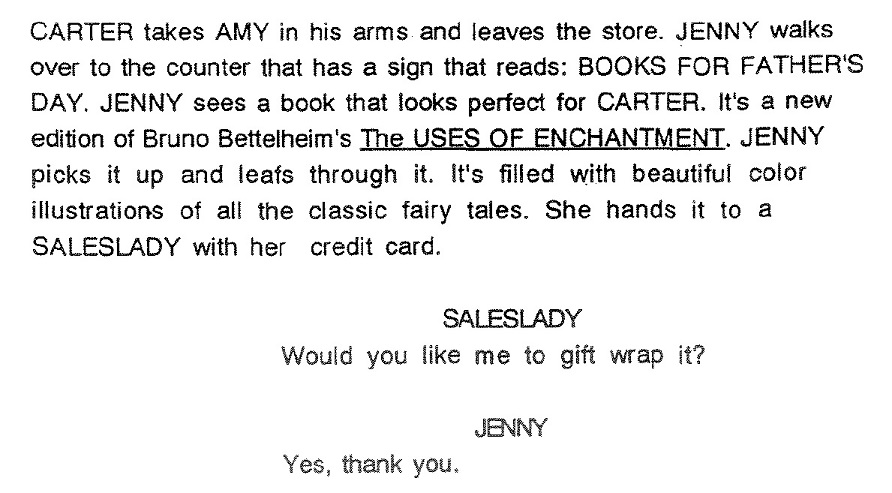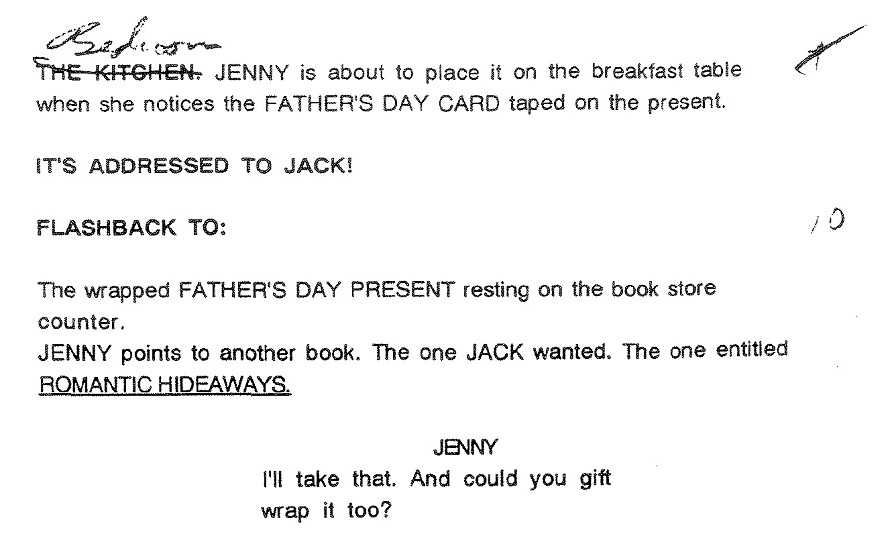 "The strange, perfect clarity of a dream" - Revisting Janet Maslin's 1992 NY Times review of Raising Cain