KEITH UHLICH TOP 10 FOR SLANT INCLUDES 'DOMINO'
UHLICH LIST ALSO INCLUDES 'PAIN & GLORY', 'PETERLOO', 'IRISHMAN', 'UNDER THE SILVER LAKE'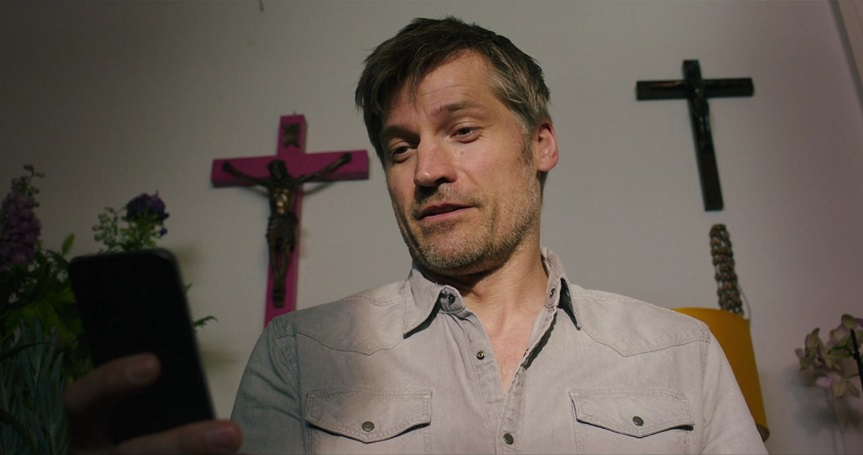 Yesterday,
Slant
posted its list of The 25 Best Films of 2019, as voted by the online magazine's staff. Included in a companion article is
the staff's individual ballots
. Of the 16 critics who voted,
Brian De Palma
's
Domino
was mentioned only once, by
Keith Uhlich
. Here's Uhlich's ballot list:
Keith Uhlich

1. Peterloo
2. A Beautiful Day in the Neighborhood
3. La Flor
4. The Irishman
5. Pain & Glory
6. Domino
7. The Gospel of Eureka
8. Chained for Life
9. Under the Silver Lake
10. Atlantics

Honorable Mention: The Dead Don't Die, The Farewell, Gemini Man, A Hidden Life, High Flying Bird, Knives Out, In Fabric, Our Time, Shadow, Transit
Incidentally,
José Luis Alcaine
was the cinematographer for the two films in the middle of Uhlich's top ten:
Pedro Almodóvar
's
Pain And Glory
and De Palma's
Domino
.