This is *Meg*...and as you can see she comes with a friend! To put together this set all you need to do is print out the pieces and cut them out....you can print the doll, stands & horse on cardstock paper for durability OR you can glue them onto cardboard...a glue stick works nicely for this. I hope you enjoy this set!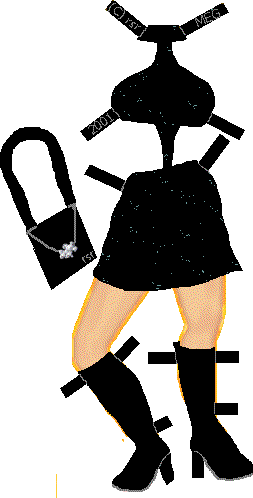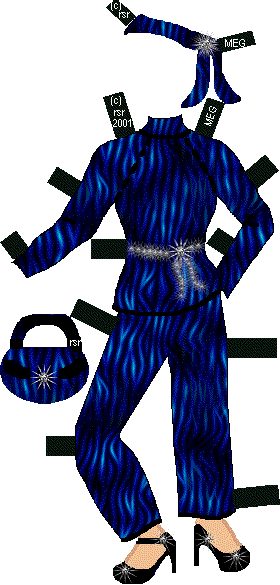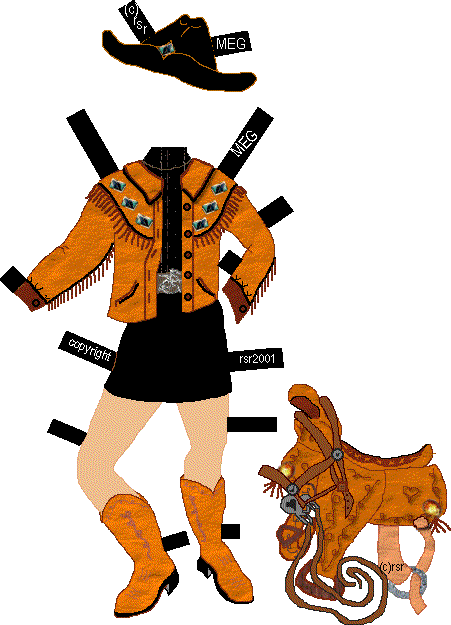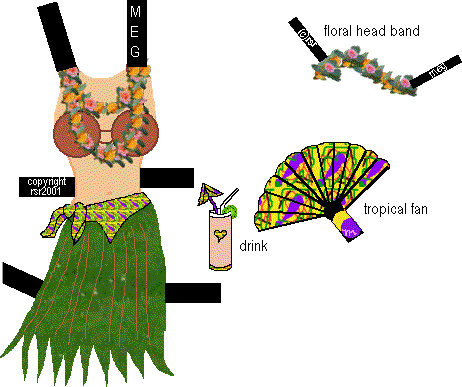 Read what others are saying about the dolls...
If you have downloaded or purchased any of my sets would
you please leave a note in my book? Thanks!


Back To Paper Doll Directory
Next Paper Doll Set
Back To Original Country Graphics by *Cricket*

Please sign my guestbook or Email Me with any comments or suggestions. I would love to hear from you!

Copyright 2001-2002-2003
Original Country Graphics
by
*Cricket*
ALL RIGHTS RESERVED.