GEORGE LIPSCOMBE AND H.M.S. CRUISER ETC.
Click HERE for Information on the 2011 Lipscombe/Belcher Family Reunion
Click HERE for photograph of 2016 Lipscombe Family Reunion 'at the Lake'
Click HERE for 1905 photograph of Mr & Mrs George Lipscombe and family

QUICK PAGE SEARCH

[Photos of George Lipscombe & HMS Cruiser- with Description]
[Mrs. George Lipscombe-Edith Augusta Anna Bonham Belcher]
[Royal Navy Service Record of George Lipscombe: JPG Image]
[Royal Navy Service Record of George Lipscombe: -a Text file]
[George Lipscombe's Antecedents-Brief Preliminary Summary]
[George Lipscombe - The Plantagenet Roll of the Blood Royal]
[Lineage from William the Conqueror - George's Descendants]
[Photos etc.-ships that George Lipscombe had Served Aboard]
[Our Great Grandmother-Edith Charlotte Musgrave Dickenson]
[1958 magazine article about son Lt. George Lipscombe, RCN]
[The Ballad of Abdul Abulbul Amir aka Ivan Petrovsky Skevar]
[HMS Cruiser Specifications] ~ [HMS Cruiser Photo- Crew list]
[CONTACT: Web Administrator]~ [Visit Printer- Friendly Page]


Below is a photo of our grandfather, George, circa 1900
together with a photograph of HMS Cruiser on which he
served between 1889-1893, including description of the
vessel in his own handwriting
CLICK ON IMAGES TO EXPAND


George Lipscombe on board [ship unknown]
Click HERE more photos of Edith Charlotte Musgrave BELCHER (BONHAM) in 1898
Click HERE to view an old photo of our mother, Lucille Adrienne Lamothe
Click HERE and access this document concerning our mother's Irish roots
Click HERE for document concerning our mother's French-Canadian roots
Click HERE and read the obituary for Mary Ann Lipscombe - 1949 - 2018
Click HERE for the obituary for Robert Gregory Lipscombe - 1969 - 2019
Click HERE and read the obituary for Mme Lucille Lamothe- 1916 - 2019
On the photos below are inscribed the dates
of our grandfather's service on each warship.
Click on the photos, for more information on these
ships and in some cases larger images are available.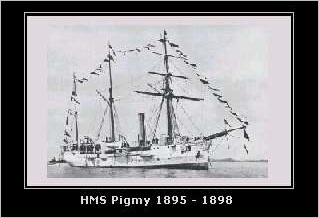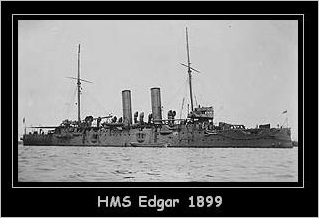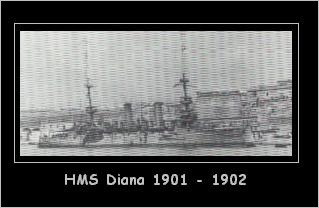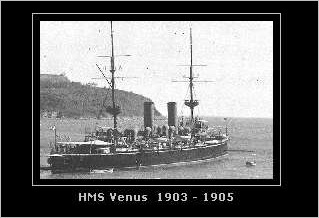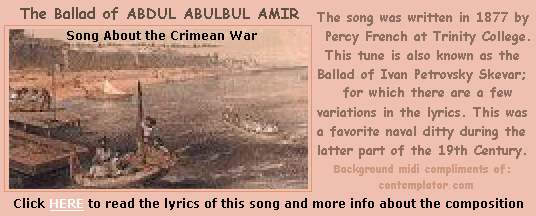 Click HERE
Click HERE To Read PORTSMOUTH MEMORIAL BOOK Details
kindly provided by Ronald Bennett, HMSFA General Secretary
Click HERE
-


Follow this link to View Updated Photos of Missing Children
Email: Web Adminstration
Click HERE --or-- HERE to visit these Highly Recommended Internet Resources
© Copyright 2000-2018 George Lipscombe Tribute Website