Chez Richard Sur La Toile
Click to Expand Images Below
~
~
~
~
~
~
Nous sommes aussi disponible @ www.tinyurl.com/rbeliveau

TRADUCTION ~ TRANSLATION
~
~
Click Here to read Eulogy for Glyn Berry, from Ministers and Deputy Ministers

CHEZ NOUS
Clicquez ICI pour une biographie courte de Fernand Gignac

The Frog Song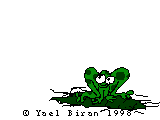 Here is a 60 second WAV file of Robert Charlebois
singing a bit of The Frog Song
and the next (also 60 second) WAV file
is a small segment of Les Gens du Pays
recorded at a concert with Robert Charlebois,
Gilles Vigneault, Claude Léveillée,
Yvon Deschamps and Jean-Pierre Ferland



~The Frog Song~Les Gens du Pays~

View verse from Gens du Pays in 6 languages

Click HERE
HUMOUR
For some strange reason, we find these videos (below) incredibly funny
More of the Waka Waka Nevermore Raven
More Again of the clever Nevermore Raven
Think you're having a bad day ?
Check this out: "would you invest in this company?"
Reasons why some English Teachers turn grey early
Couple of great Jokes submitted by Richard in 2002
ASSORTED USEFUL LINKS
Click on SANTA for ELVIS Christmas Songs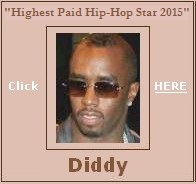 Diddymania
-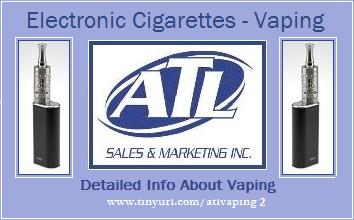 Click HERE and view the Certificate of Enrolment in the Canadian Armed Forces for:
Stephen Paul Beliveau - September 2015
and also read a tribute to those who serve: "JUST A SIMPLE SOLDIER"
Click HERE and view a PHOTO of Stephen Paul Beliveau and friends on a visit to Fiji
Click HERE and view a very nice PHOTO of Richard Beliveau and his new wife 2018
Click HERE to read about internship at the European Court of Human Rights, France
by Anne-Marie Beliveau - January 2017
Click HERE --or-- HERE to visit these Highly Recommended Internet Resources
Web Admin: internetaction@yahoo.com