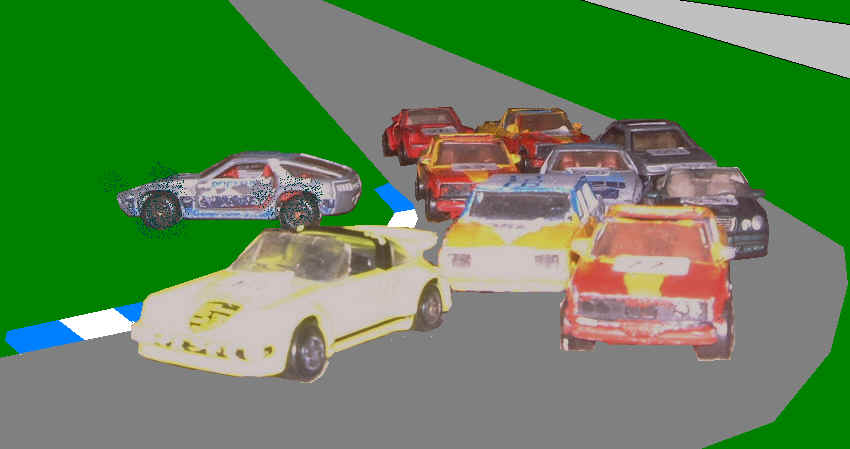 Classy Racing, B style that is!
The First Race of the support season was an action packed one, using the Historic Grand Prix Circuit at Silverstone. It was Qualification race, basically a very short race that decided the grid for the main race. No.60, David Leslie, went off on the first lap at Stowe but rejoined, and there were lots more tussles, but the real action happened in the second race.
The second race was on the International Circuit, and featured bashes and crashes. Lammers, Leslie, Reid and Brabham had a major tussle throughout the whole race whilst Tarquini dominated the race closely followed by Aiello. The next meeting is at Oulton Park which should also be a grand spectacle, with three races.