OBITUARY

Carole Elizabeth Keller
AUGUST 17, 1937 – AUGUST 9, 2020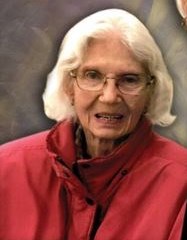 Carole E. Keller, 82, of Centennial, CO passed away at Littleton Adventist Hospital on Sunday, August 9, 2020.
She was born in August of 1937 at Burnham City Hospital in Champaign, IL to Charles E. and Violet Taylo.

Carole is preceded in death by her parents and brother Charles J. Taylo;
she is survived by her husband Harold of 64 years and daughter Diane Keller-Coblentz of Clifton, CO.
She moved from Champaign in 1969 to Colorado Springs for 10 years before moving to Centennial, CO.
Carole volunteered in schools in Colorado Springs and worked as a Candy Striper at Penrose Hospital.
She retired as a teacher's assistant at Cherry Creek Schools.

She attended schools in Champaign and graduated from Champaign High School in 1955.

Her interest along with Harold, was antique glass and attending glass shows across the United States.
She loved reading, working with elementary children and loved animals, birds and hiking our trails in Colorado.

Interment will be at a later date with her husband. A commitment "To be together forever".

Memorials may be given to the Friends of Arapahoe Libraries.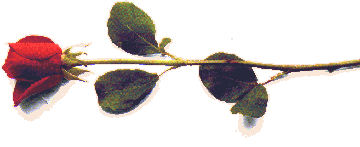 ---