Sid's LSD-ONLINE
The Link Bin
The Lycaeum entheonogenic community
AcidTrip.com
NORML
The Ultimate Band List
Sunny Day Real Estate's Home Page
The Grateful Dead's Home Page
Tool's Home Page
SEARCH SMARTER!
Build Your Own Web Page!

This pages sucks so here's my "...Of the Month" for oh yeah, this page sucks so much the word Feburary is supposed to be blinking! Band of the Month: Sunny Day Real Estate
This Indie/Punk band has been making great music for years and a lot of people haven't even heard of them! Check out their songs "The Prophet", "J'nuh", "In Circles", and "Pillars". Also look for their new live video! Movie of the Month: The Grateful Dead: "So Far"
Buy This Movie! The Grateful Dead in Concert, with a ton of really cool visual imagery! Includes "Uncle John's Band" and "Throwing Stones". Trip of the Month: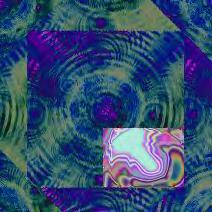 Email: the_gravy_train@yahoo.com