A year later, the aircraft had a very bad landing, resulting in this model. Prop was bent, doors opened, tail surfaces, flaps,ailerons and trim tabs were articulated, nose wheel repositioned,cabin door opened and an elaborate base was constructed.
These are both AMT/Ertl's 1/48 F7 Tigercats. The Yellow NATC scheme is straight from the box with kit decals, and I only added the wire antenna.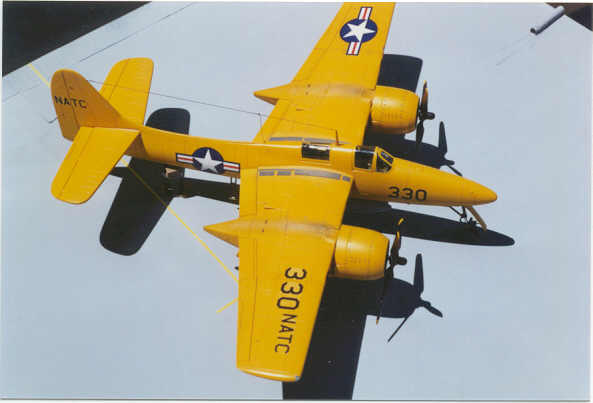 This is the F7F Tigercat converted to a firetanker from TMB Aviation, Tulare California. Used during the 70's they were popular and versatile. I used the Lone Star tank and based my markings on published photos, finishing the kit before the Aeromaster decal set became available. I have built a few more of this same kit for the actual operator, using the Ventura Hobbies resin tank and Aeromaster decals.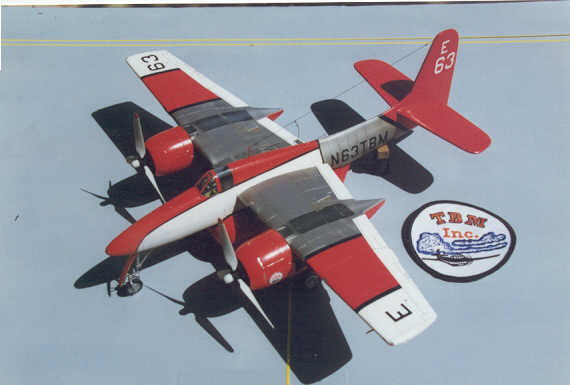 ---