The 1/72 Scale Kit Gallery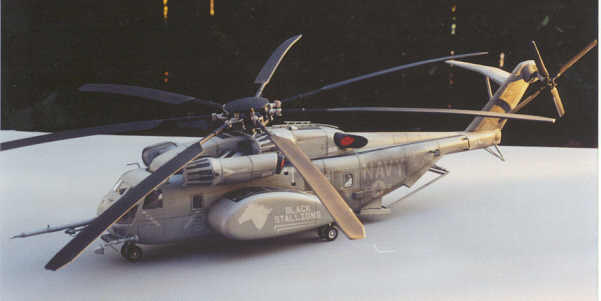 Italari MH53 Sea Stallion in overall grey, this kit is very close to Out of Box. I only added the exhaust plugs and some simple wiring to the mirrors. Nice and big, and oh-so-filthy!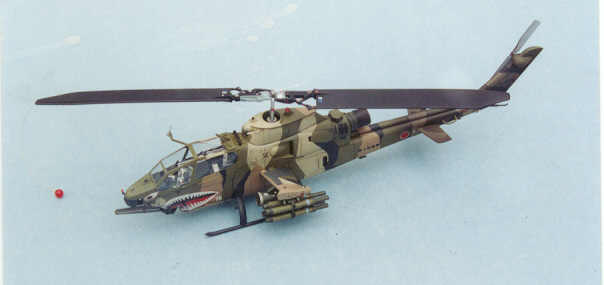 Hasegawa 1/72 AH1S Cobra in Japanese markings. Externally very, very good, I only added a couple of antennas and the rotor tiedown. Internally I detailed the cockpit with HSS rails, commo cords, belts, etc. A very nice kit!
There isn't much here yet but I have recently purchased a number of 1/72 scale kits (its the subject matter I wanted) and will post them as I build them.