eabbey.com


Stop War

Ban Violence


---

Learn to move from Victim to Victor: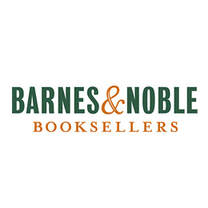 ---
How To Cure A Narcissist
---
Community
---


Violence, the kind you see on television,
is not honestly violent.
There lies its harm.

~ William Strunk Jr. and E.B. White,
The Elements of Style


Ponder this:
Would television be willing to ban guns from their "entertainment"????


---


This is my simple religion.
There is no need for temples;
no need for complicated philosophy.
Our own brain, our own heart is our temple;
the philosophy is kindness.
~ Dalai Lama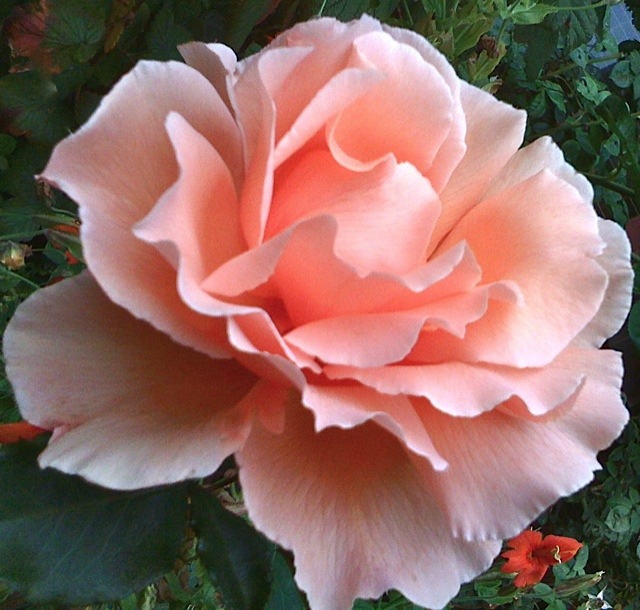 What can we do about violence?

BOYCOTT VIOLENCE IN THE NAME OF ENTERTAINMENT

Become aware of the violence shown on television and in theatres.

Boycott violence in the name of entertainment.

Refuse to watch and support violence in films and television.

Walk away.

Choose books that do not include violence in the name of entertainment.

Choose video games that do not include violence.

Boycott Violence in the name of entertainment.

Speak to others about it.

Become aware and share.

Elevate the level of Human Consciousness



---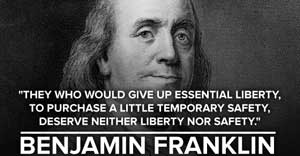 BAN VIOLENCE
NOT RIGHTS


info@eabbey.com