THE VIRTUAL TEMPLE OF JUPITER
temple Bulfinch's mythology links Art and Tributes pagan sacred texts free links
My sincerest apologies to those who's prayers and thoughts were lost on this page. I would like to invite you to help rebuild this page.
if you like this image...please buy one of the pieces of merchandise available with it.
WELCOME TO THE TEMPLE OF JUPITER,
THE ONLINE HOME OF THE OLYMPIC
PANTHEON.

THIS IS WHAT'S NEW
GREETING CARDS
FREE FOR ALL LINKS
BULFINCH"S MYTHOLOGY
MORE TO COME!!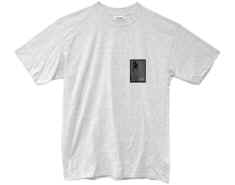 buy this shirt!!!!!!!!!!!!!!!!!!!!!
Click here to
Get Your Free Email!

any comments or suggestions?
Email: darth_vilmur@fnmail.com