Today's Ralf Ryder Cartoon
Ralf Ryder 85 from Bill Smith on Vimeo.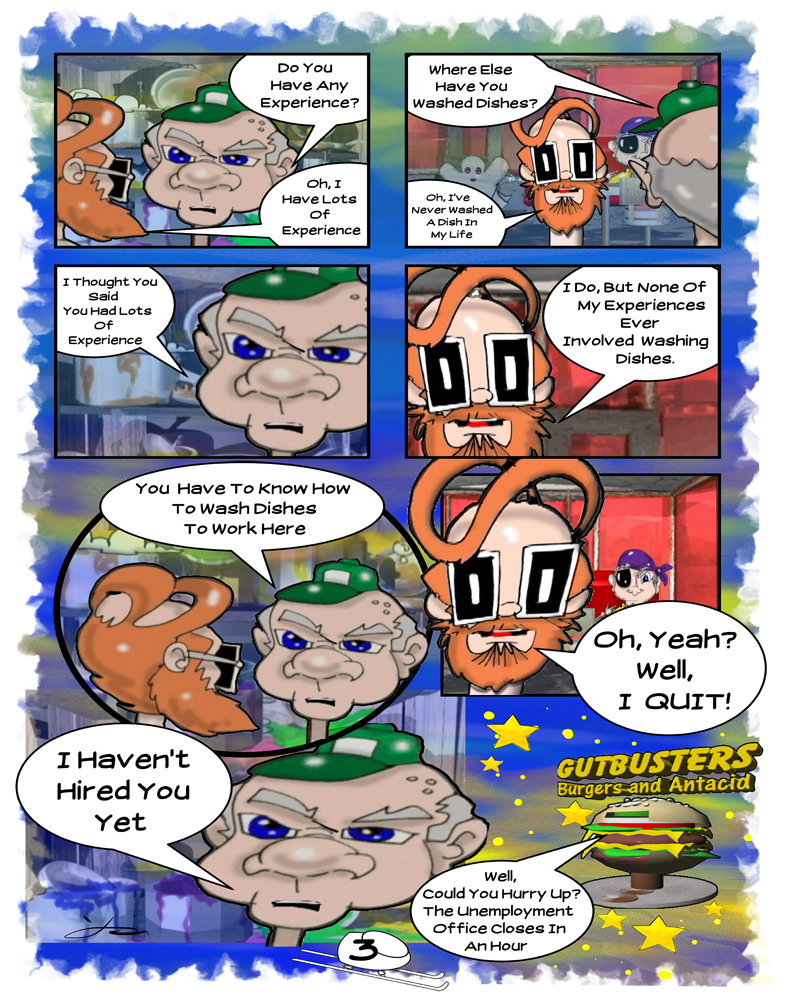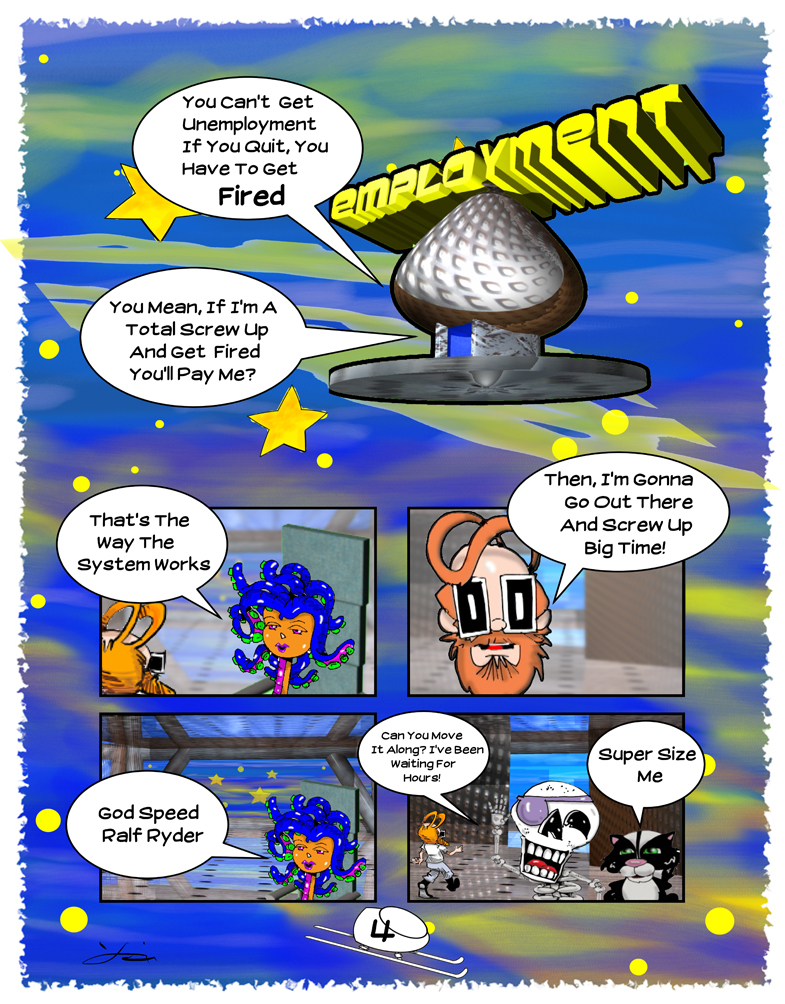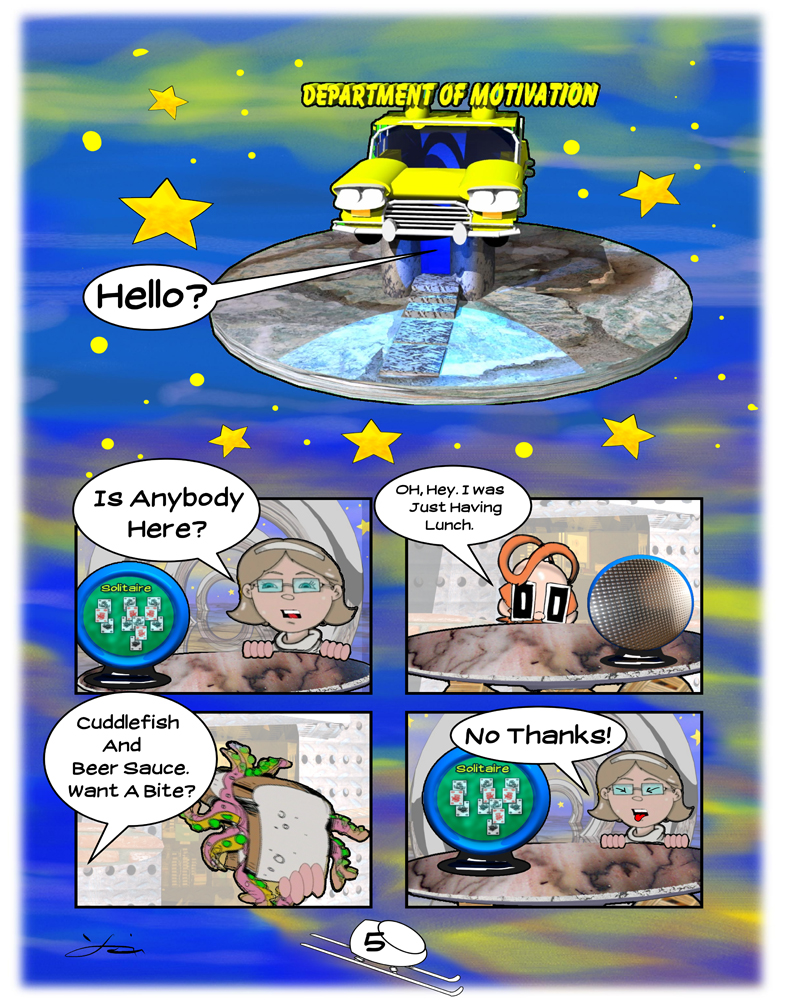 Continued
Ralf Ryder's Homepage
The weekly adventures of
( Now On Television)

Channel 25 Lompoc/Santa Maria

11:30pm weekdays
The Editorial Cartoon
Periodically In The Lompoc Record
A little bit about the creators
Lynn Carlson and Bill Smith have been working together since 1978.
Their first published comic strip appeared in the "All Alaska Weekly" and ran for 8 years.
Lynn and Bill are a husband and wife team. Lynn writes and Bill draws.
Ralf Ryder is the oldest comic strip they produce. Bill created it in 1970.
Enjoy.