The Unofficial Crucifucks and Dead Kennedys Homepage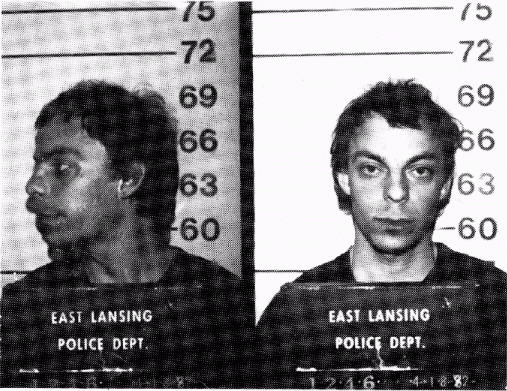 11/13/01
Finally, I remembered how to log back in to update the web page. Sorry it had been so long. Thanks to everyone who has visited my very humble site. As well as those who have emailed your support of most likely, the only Crucifucks website on the web. This site has been on the web for almost six years now. Interestingly enough I got an email from a person who told me that they have contact with Doc Dart (pictured above). In the email was a link to webpage that was supposed to have been made by Doc Dart. Click Here to investigate. I originally thought this was a joke but, Ive been assured that it was very serious. If the link may be dead Ive cut and pasted it below. I don't know much about numerology, any interpretations?
His name is the number 26

He is the Messiah

He has arrived at the mountaintop

And no one on earth can bring him down.

Email: johnf@san.rr.com