---
---
WHO'S BLACK AND JEWISH?




"I feel proud to be Jewish, as proud as I feel to be black...
Now I find the mixture extraordinary and I'm so happy to be both."

-Sophie Okonedo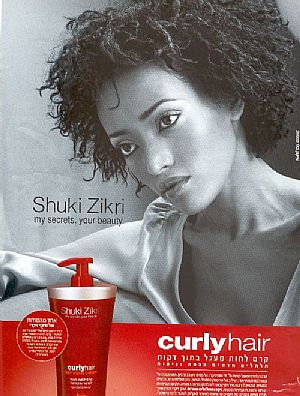 Esti Mamo
Black Jews include:


Yityish Titi Aynaw
Yityish Titi Aynaw, Miss Israel 2013

Y-Love
Yitz Jordan, also know as Y-Love is a hip-hop artist, educator, and activist.

Mark Okoth Ndesandjo
Mark Okoth Ndesandjo is President Barack Obama's half brother.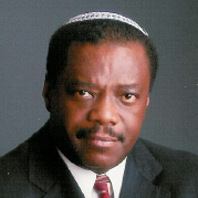 Rabbi Capers Funnye
Rabbi Capers Funnye is First Lady Michelle Obama's cousin.

Alysa Stanton
Rabbi Alysa Stanton was ordained the first Black female rabbi.

Gershom Sizomu
Rabbi Gershom Sizomu was ordained as the first black sub-Saharan Rabbi.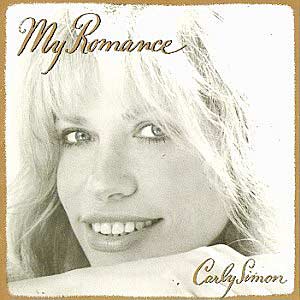 Carly Simon
Carly Simon (singer, songwriter, musician).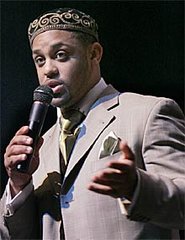 Joshua Nelson
Joshua Nelson, the Prince of Kosher Gospel Music.

Adisu Massala
Adisu Massala an Israeli politician who served in the Knesset.


Esti Mamo
Esti Mamo (Israeli Fashion Model)

Sarah Barrable-Tishauer and Aubrey Graham

Canadian actors Sarah Barrable-Tishauer and Aubrey Graham (also known as the Rapper "Drake"), stars of "Degrassi: the Next Generation," are Black and Jewish.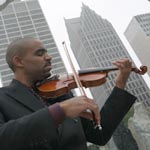 Aaron P. Dworkin (Photo credit: Detroit Public Television/Bruce Giffin. Used by permission)
Aaron P. Dworkin (Founder and President of the Sphinx Organization which encourages the participation of Blacks and Latinos in classical music.)



Jordan Farmar
Jordan Farmar (Point Guard for the Atlanta Hawks)



Melissa Hanna
Melissa Hanna (Grand prize winner on ABC's "The Scholar")



Jackie Wilson
Jackie Wilson (Singer)




Oona King
Oona King (Member of Parliament, United Kingdom)



Sophie Okonedo
Sophie Okonedo (Actress)



David Bluthenthal
David Bluthenthal (Basketball Player)



Rashida Jones
Rashida Jones (Actress)



Khleo Thomas
Khleo Thomas (Actor)


Magnificent Montague (used by permission)
Magnificent Montague (Rhythm-and-Blues Disc Jockey)


Rain Pryor in "Fried Chicken & Latkas" (a one woman experience based on the life of Rain Pryor) (used by permission)
Rain Pryor (Actress)
Tracee Ellis Ross (Actress)
Sammy Davis Jr. (Entertainer)


Jamila Wideman
Jamila Wideman (WNBA Player, Portland Fire)


Julius Lester
Julius Lester (Author)


Joshua Redman
Joshua Redman (Jazz Saxophonist)
Nell Carter (Singer)
Lani Guinier (Law Professor


Reuben Greenberg (used by permission)
Reuben Greenberg (Retired Police Chief, Charleston, SC)
Yaphet Kotto (Actor)
Jamaica Kincaid (Writer)

Troy Beyer
Troy Beyer (Actress, Writer, Director)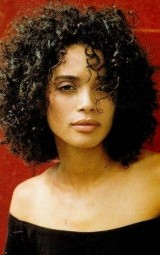 Lisa Bonet
Lisa Bonet (Actress)
Slash (Guitarist)
Walter Mosley (Actor and Writer)


Aneesa Ferreira
Aneesa Ferreira (Cast Member from "Real World, Chicago")
Carlton Watson was the president of Temple Emanuel in Worcester, Massachusetts.
Rabbi Yefet Alemo

is the first ordained Conservative Ethiopian rabbi.
Click here

for Robin Washington's web page.
Biographies of Black Jewish Americans features essays, books and links to other sites about Black Jews. This site is edited by Sheree Curry Levy.
Aaron Freeman is a talented comic and Torah commentator.
---
All original material Copyright 1998-2012 Michael Hudson. All rights reserved.

This site may contain copyrighted material the use of which may not have been specifically authorized by the copyright owner. Any such material is provided solely for the purposes of research and scholarship without profit within the provisions 'fair use' as provided for in section 107 of the US Copyright Law. You agree to only utilize this website in accordance with Title 17 U.S.C. Section 107 and to obtain proper authorization from the legal copyright owner before copying or distributing any material from this website.