Alice's Live Journal
Now Playing: Hornrimjobs' version of alice's Live Journal

Topic: Vic Jameson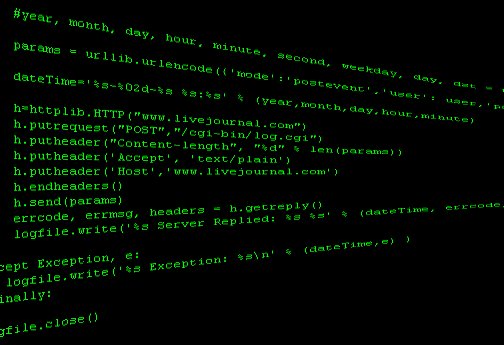 Very into the audio of a bank holiday.
Today was really awful.
I got out of bed really late because my alarm clock has broken and I cannot afford a new one at the moment.
I feel good because today I getting my lip pierced! Finally! Mom said I could and she's signed the forms and EVERYTHING!
I'm so sad. My kitten got run over this afternoon. I found him when I was coming home from school. His head was all squished. I took some photos. I'll miss him. Poor kitty.
Last night I had to shave my entire body.
Apparently, the lice that I caught from Amanda's friend are really hard to get rid of. I look quite strange with no hair and eyebrows. I'd post pictures, but my webcam is broken.
I want to tell the world that my girlfriend Amy is the bomb! She made pizza last night, and even though I burnt my lips on the cheese, it was awesome!!!
I am really annoyed with those assholes at _are_you_hotter_than_us_?, because I am so much cuter than them, and those photos don't do me justice. They can't reject me, so I'm starting my own rating community. Click here to join (the first five applicants are automatically accepted).
Today, I got a digital camera! Yes! Here's ten thousand photographs of my cat.
I want to say thanks to the world for absolutely fucking nothing! You all suck. I feel so alone, no one ever reads this journal, or even comments to let me know that I'm not suffering alone. It's cold here, and I want to die, but I cannot figure out how many of you to take with me when I go.
I went to the doctor yesterday, and he said I have bipolar disorder, which makes me different enough to be interesting, but the same as all the other cool people with bipolar disorder.
You should all do this quiz! It's amazingly accurate. You just put in your name and birthday, and it will tell you who you're sexually compatible with.
That's enough for now. But I'll leave you with my favourite Buffy fan-fiction piece I wrote last year when I was in hospital.
Created with the Automatic LiveJournal Updater.
Powered by Rum and Monkey