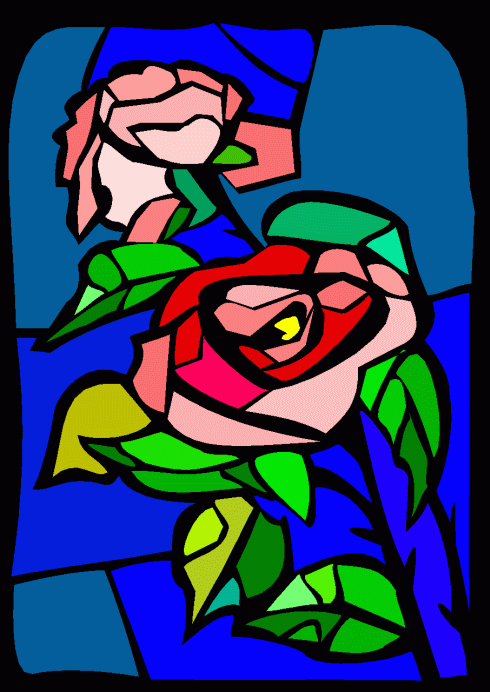 Welcome! I am Sheila Holloway, a professional Tarot reader and teacher. I have created this site to give my students the opportunity to read for as many people as possible. These readings are given by donation. If you receive a reading from one of my Tarot students, and find it helpfull to your situation, please make a donation. All funds go directly to the STUDENT as compensation for their time and efforts.

My students are on a wide variety of levels. Some do best with shorter readings, others have mastered long readings. This will be noted with their listing.

If you are interested in taking this course, visit the enrollment page.