---
Designer's Original


Praise Reports
---
Great is the Lord! And He is greatly to be praised (Psalm 145:3). The Lord is such an awesome God. He never ceases to amaze me sometimes. Everyone of us has a praise report. Whether it's just because you are still alive and able to see another day is good enough praise report to me. Better yet, just to say thank you Lord for giving me activity in my limbs. There are some people who don't have legs to jump and down to praise the Lord, but they still praise Him the best way they know how. God inhabits the praises of His people. He wants us to share our praise reports with other people so it can be an encouragement to others. Please share your praise with everyone around the world. We know that God is blessing and will continue to bless years to come.
---
"Let everything that has breath praise the Lord!
Praise the Lord!" (Psalm 150:6)"Praise the Lord!
For it is good to sing praises to our God; For it is
pleasant, and praise is beautiful." (Psalm 147:1)
---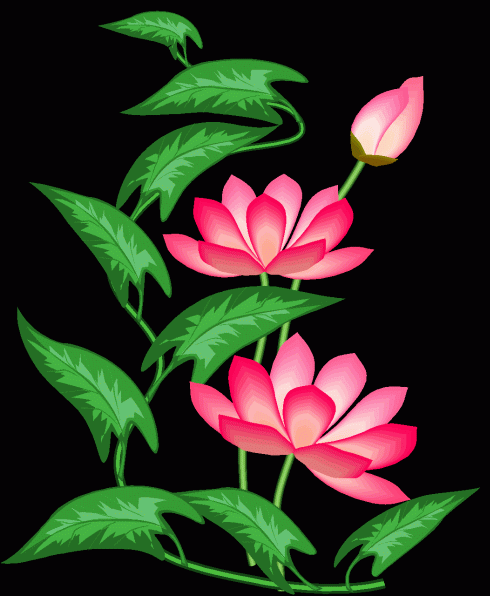 "I will extol You, my God, O King;
And I will bless your name forever
and ever. Every day I will bless You,
and I will praise Your name forever
and ever (Psalm 145:1-2).

---
Fill out the Praise Report form below. I am excited to hear from all you. God is an awesome God and He is worthy of all the praises. "Now to Him who is able to do exceedingly abundantly above all that we ask or think, according to the power that works in us,"(Ephesians 3:20). If you think God is blessing now, just remember that, "Eye has not seen, nor ear heard, nor have entered into the heart of man the things which God has prepared for those who love Him," (1 Corinthians 2:9).
---
---
Fill out the Praise Report Form


---

Images courtesy of www.sidestream.tv (c) 1995 - 2005 Mike Purcell

---
---
---
The Greatest Gift
Inside the box below, is the greatest gift you can possibly imagine.



To open, click on the present.

---

Encourage somebody today!
Send them an e-card. Click Here!
---
Home ** Word Time ** Health ** Free Recipes ** Finances ** Parenting ** Beauty Shop
Brides-to-Be ** Bible Passages ** Prayer Requests ** Praise Reports ** Games ** Contact Us
Business Club ** Link to Us ** Webmasters ** My Blog ** Freebies ** Book Club
** Designer's Original of the Month **

---

Designer's Original © Copyright 2005. All rights are reserved.
No portions of this website may be copied or reproduced without permission.




Webmaster & Designer


Toia Thompson