What is Reiki?

reiki is an ancient art that has been traces back many thousands years ago to Tibet, India, and Japan. ...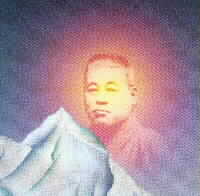 History of Reiki

The origins of reiki was found in Tibet , thousands of years ago. It spread to Egypt, Greece, China, ...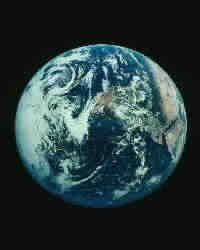 Who can learn Reiki and where you can use reiki?

All the abundance you want is already here. You just have to tune it in. The more you give, the more ...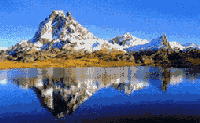 first degree reiki

Everything in the Universe flows. You can't get ahold of water by clutching it. Let your hand relax, ...


second degree reiki

What you see is evidence of what you believe. Believe it and you'll see it. Be willing to let anything ...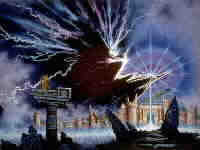 third degree reiki

Love empowers you to higher levels.Teaching includes reiki healing attunement for oneself or to attune ...


Master Level of Reiki in Accordance with Usui Shiki Ryoho Tradition.

There is no way to happiness. Happiness is the way. If you decided to be reiki master your way of life ...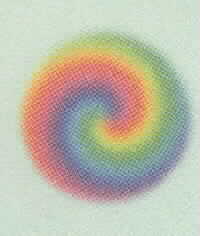 London centre of vibrational medicine

The London centre of vibrational medicine (LCVM) , founded by Dr.Mila Emerald, Ph. D., D.Sci.,
D.Clin.Hom., ...


International college of vibrational medicine (ICVM)

ICVM is multidisciplinary private educational organization offering many certification programs in the ...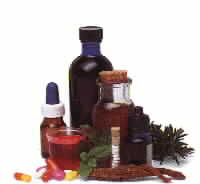 alternative therapies laboratory

Alternative Therapies Laboratory (ATL) is one of Subdivisions of the London Centre of Vibrational Medicine ...