Burrington's SOLAR EDGE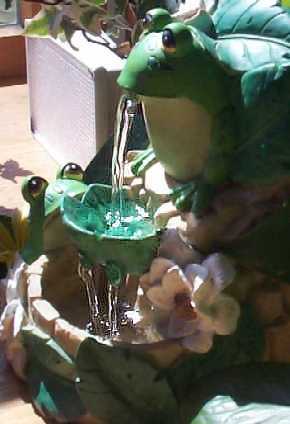 Solar Frog Welcomes...

CCSU program
held April 13, 2017

......

and now, here's our


SPECIAL SALE
This month's SPECIAL SALE item from
BURRINGTON'S SOLAR EDGE
is a
Solar-powered "Pond fountain"
that floats !!!

SALE.. $39 +s&h (MSRP $49.95)



NOTE: limited quantity available,please contact us by email or phone to place your order.

....

Featured Solar event

SOLARFEST 2017
July 21-23,2017
in southern Vermont
ASK for Solar Training classes at Gateway Community College

to voice support of job growth training vs state cut backs...

Speak up

As you prepare for your sustainable future, remember that the
State of Connecticut Residential PV Incentives
program will come to an end
$0.48/Watt available for first 5k watts; $0.40/ Watt for next 5k watts to reduce the cost of your new PV installation

see CT PV incentives
Combined with federal income tax credit of 30% system cost,
you may offset up to 40% of installed system cost!


we look forward to helping you make it all happen


There has been a lot of interest- so,your patience is appreciated as we try to respond to each in order of receipt
( NOTE: your e-mail address helps us make an "odd" hour reply while you sleep..)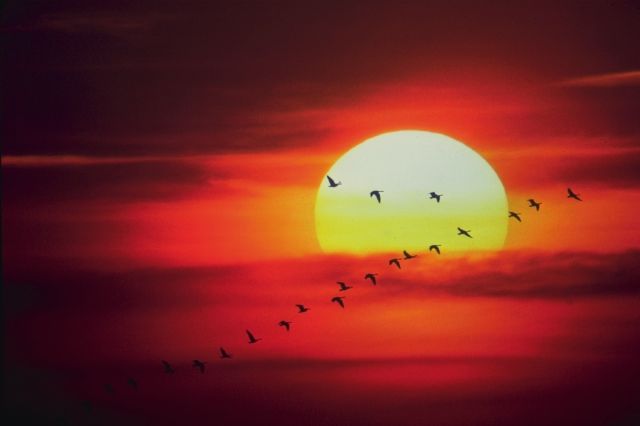 CT Resdential PV Incentive?
see www.solaredge.biz and
CT Green Bank

Do you have a solar question or wish to try a "solar rooftop" without the old style racks?
click HERE for more on the newest solar roofing options
please leave messages for Gail Burrington (a NABCEP certified PV professional) E-mail: solaredge@yahoo.com
..........We'd be happy to help you make a little SOLAR SENSE !!!*******and be part of a wiser future
Burrington's SOLAR EDGE (ELC #0195608-PV1)

6 Reed Circle
Windsor Locks, CT. 06096-1214
E-mail: solaredge@yahoo.com
CT Incentive details www.solaredge.biz




You know it's time to get involved with a SOLAR FUTURE...You can make it happen.
use Connecticut's SOLAR INCENTIVE program!!


...and remember
Burrington's Solar Edge (ELC #0195608-PV1)is one of the approved solar dealer/installers! see www.solaredge.biz
...........Don't get left behind!
Burrington's Solar Edge
(ELC #0195608-PV1)
tel: (860) 623-0159
fax: (413)683-2871
email: solaredge@yahoo.com
other web pages: http://www.solaredge.biz

Take a look..hot links
Solar resources
Northeast Sustainable Energy Association
CT. Solar incentives return
Energy Guide Newsletter
Solar living and PV class links
Solar Energy Assoc. of CT info