Canadian Kennel Club (Member)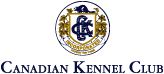 Member Canadian Shetland Sheepdog Assocation (CSSA)


Azarel Shelties - Raised Naturally
For optimum health, we nurture our Shelties with love,
a biologically appropriate raw diet
a healthy balance of raw meats and raw bones,
rare seasonal fruits and veggies, no grains,
minimal "medical" intervention and no pesticides.

Have a Heart - Adopt a Rescue!
View adoptable Shelties on Petfinder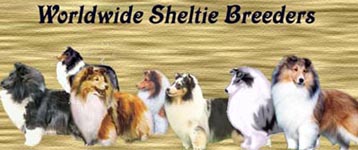 *Note: Some images on this website have been edited with Adobe Photoshop software.