....

Welcome to the World of General Hospital. Although this site is no longer updated I hope those who continue to visit enjoy looking around!

For those who use the message board, I noticed it was not working, try the following link, it should work.


~Rasha(Webmaster)~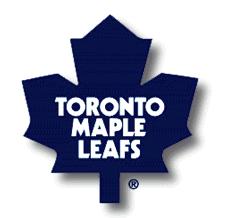 Proud Fan of the Toronto Maple Leafs! Go Leafs Go !
DISCLAIMER: The World of General Hospital is not associated with ABC or any of the cast/crew of General Hospital.
All fan mail of General Hospital should be sent to them, contacts are listed under "contact GH."

Credits: Some pictures on this site have been taken from ABC.com, as noted on the pages, images from the above banner have either been scanned by myself or were used from Wicked-Games and ABC Soap Screen Caps. The wonderful scripts on this page are from Dynamic Drive.

If you would like to use any images on this site please ask me before doing so and link back. :)
© 2002 World of General Hospital