The Buzz Band
Bio
The Buzz Band was formed in 2002 due to a driving love for music by local entertainers and musicians.
We are a six member group truly committed to providing quality entertainment.
Several Band members have over 30 years of performance experience.
Michianas finest Classic Rock and Roll Band invites you to discover true Vegas talent in our own back yard.
Concentrating on quality dance music, we are out to make each gig a fun and profitable event. Many venues include our fabulous Light Show.
CDs with our Original Music are available at all live events ©.
Please contact us for all tour dates.
All Band Members are from the Michiana area.
The Band
Carol Copley, Vocals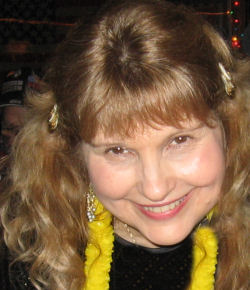 Barry Latislaw, Guitar, Vocals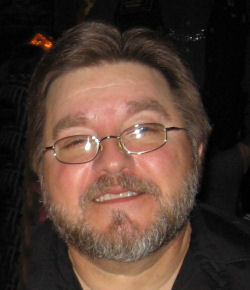 Rob Burke, Keyboards, Backup Vocals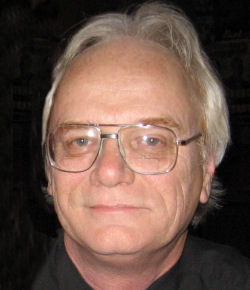 John Burnett, Bass, Backup Vocals
Jeff Zabal, Drums, Backup Vocals
Chuck Copley, Lights, Sound, and Security
World Wide Web Listings with
Band Central USA
Kaffeine Buzz
Local Band Network
Band.Mix
Michiana Scene
City of South Bend Entertainment
Please Join our Forum Online and tell us what you think !
Be a Buzzhead
2006 All Rights Reserved ©