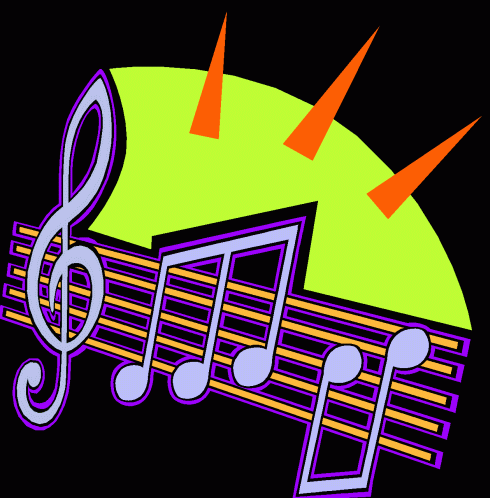 THESE COMPLETE ARRANGEMENTS ARE KNOWN AS "AS IS" AND ARE FOR SALE AT $100 EACH.




"JAMES BOND"
Bond Theme*
Live and Let Die* (Stan Kenton)
For Your Eyes Only*






"THE BLUES BROTHERS REVUE"
Peter Gunn Theme**
Think/Shake a Tailfeather**
Minnie the Moocher** (Cab Calloway)
Soul Man/Go'in Back to Miami**







"ALL BLUES"
Blues in the Night** (as by Chicago)
God Bless the Child**
Riot in Cell Block No. 9**
All Blues (Miles Davis)/Every Day I Have the Blues** (Count Basie)







"JOSEPH AND THE AMAZING TECHNICOLOR DREAMCOAT"
Prologue/Jacob and Sons**
Joseph's Dreams**
Close Every Door**
Song of the King**
Stone the Crows/Go, Go, Go, Joseph**







"THE BIG BOOK-O-SWING"

"Mr. Pinstripe Suit"** (Big Bad Voodoo Daddy)
"Harlem Nocturne"**
"Go Daddy-O!!"**(Big Bad Voodoo Daddy)
"Sing, Sing, Sing"**





"THE MUSIC OF THE BEATLES"

"Let it Be/Get Back"
"Norwegian Wood" (Buddy Rich version)
"Yellow Submarine" (with drum solo)
"Hey Jude/A Hard Day's Night"





"THE MUSIC OF BILLY JOEL"

"Only the Good Die Young"
"Scenes from an Italian Resturaunt"
"Pressure"
"New York State of Mind/Piano Man"





"AN AMERICAN MUSIC CELEBRATION"

"A Stephen Foster Medley"
"Sing, Sing, Sing"
"America the Beautiful"




"NIGHTMARES"

"Sleep" (The Aquarium by Saints Saens)
"March to the Scaffold" (Berlioz)
"Beetlejuice"
"Tubular Bells"
"Enter the Sandman"





*Full Wind Score plus Guitar and Bass Guitar parts
**Full Wind Score plus Keyboard, Guitar, and Bass Guitar parts.



FOR MORE INFORMATION ABOUT THESE CHARTS OR MY CUSTOM ARRANGING SERVICE, JUST EMAIL THE ADDRESS BELOW.
You have been listening to Doug's arrangement of Aaron Copland's An Outdoor Overture
(written for a computer technology class at the University of Nebraska fall 2000).


Drillhead Links
Doug's Resume
Drillhead Home Page

Email: drillhead_98@yahoo.com