JUNIQUES MULTI CULTURAL CONNECTION
LEADER IN
CULTURE TO CULTURE CONNECTING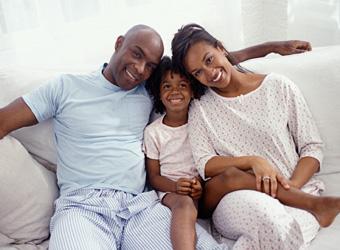 Getting leads, qualified leads, is not difficult when done correctly.
Take the 30 Day Challenge and you will surprised how quickly you can get leads!!!
Welcome and Thank you so very much for visiting your multi cultural connections site.
STAY UPDATED WITH JUNIQUES MULTI CULTURAL CONNECTION
JOIN OUR MAILING LIST TODAY
Please join our contact MAILING list,
stay updated to the activities at JMCC




Great News, JMCC has open its
Legacy Development Program!
Get started Today and
Build a Life Legacy
JMCC HAS DONE IT AND WE ALL BENEFIT.
It took years for the right services to become available to allow this program to be created.
But, they did show up and we were ready.
See why this most powerful Legacy program you will be exposed too!!!
Finally, JMCC can put you in a NO RISK Financial Position.
Check this out, now!!!
****
There are some great activites scheduled and I am so glad you will be able to share in them.
**
Visit often. Leave your suggestion and comments. Please sign the guest book, so that you may stay updated with JMCC.
At your service,
Rickey 623 455 6364
Stay current with JMCC happenings
----------------------------------------------------------------------------
JUNIQUES SHARE LEGACY CREATION
Hello Community, May your days be filled with prosperity.
I am strongly encouraging those who like
positive outcomes to build a personal and financial legacy.
You start right now.
Juniques has a super legacy program for your financial
enhancement .
The program is low cost, very effective for
promoting your message, and has great financial return
probability.
Designed to be simple yet powerful.
Juniques has included a 6 month financial risk
eliminator element.
You just have to put forth the effort and take financial
measurement in 6 month.
I believe you will be pleasantly surprised.
Looking forward to sharing more positive experiences and action with you. Get started today!!