Bottle up & Go,
Enkhuizer's Jugband.

Familydiner at my birthday'04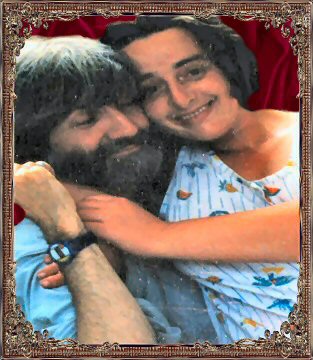 Paul and his younger beloved wife Sieka
they are married since 1988 and have 3 kids .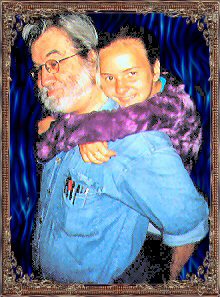 Paul and his 1st child
the daughter
Naomi.

Paul and his 2nd child
the first son
Jaime

Paul and his two eldest children
in Wupperthal,de
the year before
he heard he would become a father again.

Paul looking at an old ship
de duyfken
that sailed from Sydney,Australia to Enkhuizen,the Netherlands.
in the backseat is sitting his seccond and youngest son
Kieran.