Mother Gwinnett
My Favorite Web Sites
Home
Planetary Communications


htmlGEAR - free polls, guestbooks, and more!
Stories of the Body
A Bad Trip at the Magic Kingdom



Camelot's Curios
Our Pool Experience








Secrets of the Big Dogs


Mother Gwinnett's Corner

Hi! I'm Mother Gwinnett, also known as Anne Colee. At different times in my life I've been known by a variety of other names (not all of them printable) but you can just call me 'Mother Gwinnett' or 'Anne'.

Throughout the '90's, my husband and I ran our own telecommunications business, Global Communications Group, and we raised our children through the wonderful but mildly traumatic pre-teen and teen years. During those years, a number of family, surrogate family and friends floated in and out of our household.

Around the turn of the century, the lives and livelihood of myself and my husband went through a total upheaval. Our children grew up, moved out and started raising families of their own. We were forced to sell our once prosperous business at a discount.

Now that we have an "empty nest", I can concentrate on finding and presenting here some of the best moneymaking programs and sites.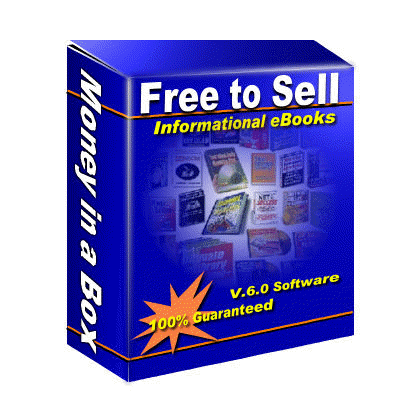 <!-Start Newsletter Code-!>

<!-End Newsletter Code-!>
Email: annecolee@juno.com