THROUGH MY LENS
by Karsbo
Karsbo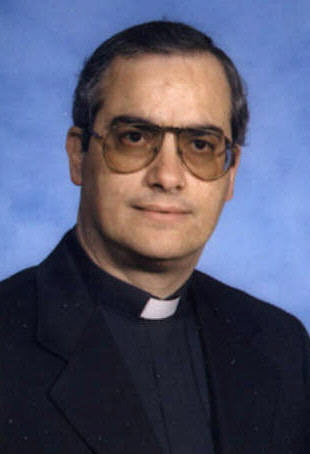 Karsbo is the pseudonym
of Fr. Karm S. Borg MSSP.
Born in Rabat, Malta on April 8, 1951,
he attended the Boys' Primary School in Rabat
and then the Archbishop's Seminary in Floriana.
He joined the Missionary Society of St. Paul in 1968
and studied Philosophy and Theology at the I.N.S.E.R.M.
He holds a Diploma in the Teaching of Arabic
from the University of Malta.
In July 1978 he was ordained priest
at Our Lady of Mount Carmel Church, Balluta.
For about 20 years he taught languages,
mainly Maltese, Italian and Arabic
at the St. Paul's Missionary College in Rabat,
and later was Director at St. Dominic's Savio Oratory in Birkirkara.
For 3 years he was one of the producers of the religious program
on TVM (Television Malta)
and then for about 2 years he gave his contribution
on the RTK, the church's radio station in Malta.
In 1999 he was assigned as Parochial Vicar
at St. Teresa of Avila Church in South Ozone Park, New York.
His interest in photography goes back to his early teens.
For many years he was a member of
the Malta Photographic Society
and he is still a member of
the Photographic Society of America.
Gallery 6 - Maltese Stone Balconies 1
Gallery 7 - Maltese Stone Balconies 2
Page maintained by Fr. Karm S. Borg MSSP