Need a Virtual Assistant?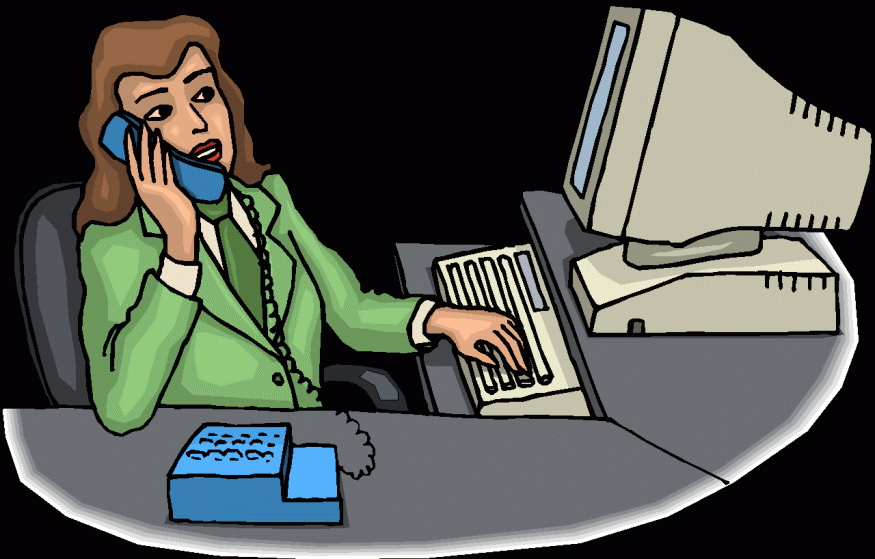 Here's what I can do for you:
Proofreading
Research
Résumés
Word processing of all types
Spreadsheets
I've been in the administrative/clerical support business for over 5 years. I've worked for communications companies, television stations, you name it! I have a very detail-oriented brain, and I know I can help you with your project! I am also a creative writer. If you're interested in finding out more about my services, or to get a copy of my résumé, please e-mail me at this address! References available. Refer your colleagues and friends, and get a 30% discount on your next project! I hope to hear from you soon!


Free search engine submission and placement services!
Email: jaimebrannam@hotmail.com