---
Story Character Multimedia Manga Fanfiction Links
---
Here is a page about Kodomo no Omocha also known as Child's Toy. Right now I have only 'til episode 32, but I've read the manga translations.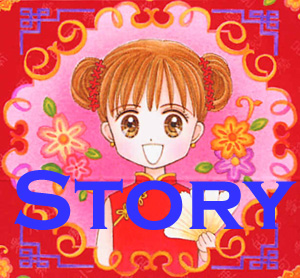 Summary of the basic story.
Profiles of the most of the characters.
Lyrics, wallpaper, skins, etc.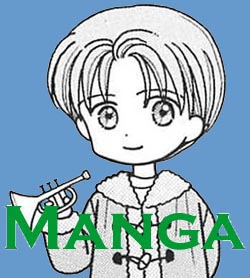 Link to translations.
None of my own, but there's a link.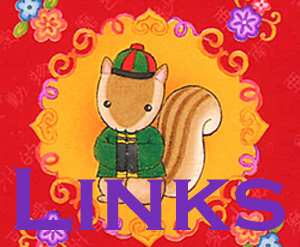 What is says.
There has been anime fanatics here since October 4, 2001.