seikonekoala's half-assed webpage (newly updated)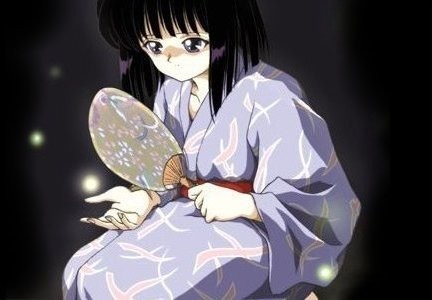 my homepage links to visit
ribby's site
the most kawaii actor! (John Cusack of course!!)
my live journal, if anyone wants to know what I'm thinking
miscellanious anime goodness and lots of pics
Who's that skunkboy?

Snootch to the noonch!
Invader Zim (mostly Gir!)... Gir no kawaii!!
the best bishoujosenshi in the game!

i never have time to update this to make it look half as good as it should, so more about me can be found at here at livejournal. Don't be scared to write in the guestbook! I don't care what you have to say! Just say it!

Tell me what you think! sign the guestbook...I answer all!
View My Guestbook
Sign My Guestbook

As Johnny will tell you, the pictures on this site are not copyrighted to me (obviously). I am aware I did not produce these, but I really REALLY like them!
Email: akari_hibiki@johncusack.zzn.com