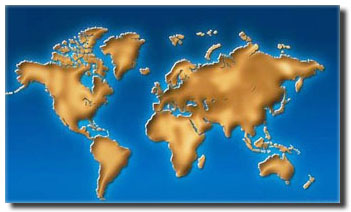 Import & Export Of Quality Provision.

Dried Agars, salted Fishs, Dried anchovy, Dried Prawns or Shrimp. And Coconut Milk powder, Desiccated Coconut, Pepper powder, Cocoa Powder.

Chocolate, Liquors, Wines, Beers & Cigarettes.

For Your Convenience. Always Visit Us -
We Take Care Of Your Needs !

For Enquiries: Tel: +6019 811 3892

Email: info@tellglobal.com

Email: sales@tellglobal.com
Although TELLGLOBAL local web is a real global in one stop of Internet field, then be overrun by the greatest LOCAL Information & Advertising of all. Successful businesses are driven by integrated marketing and effective communication.
Our goal is to provide you with useful information about our company "TELLGLOBAL" that we hope makes it easier for you to do business Enterprise Designs facilitates your marketing efforts by getting your business or organization's message in front of the right people, in the right place, at the right time and the right way. This synergy of message, place and time allows you to make effective use of all the benefits the Internet world has to offer.

With TELLGLOBAL Designs, you can create a memorable experience for your users while generating revenue that will improve your bottom line. Avoid expensive development, maintenance and design costs. Let us do the work for you. Free yourself to focus on what really drives your company.