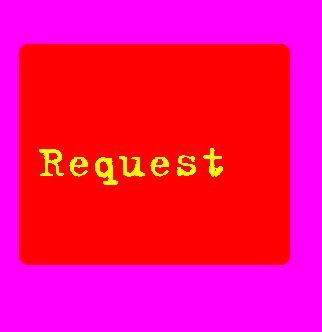 We want to know how you want to see Travis! Send your requests to HERE
Note: There seems to be some misconceptions about the origin of this website.
This site was created Charlie and Tim. Not by Travis.
So please don't email me saying you would like to see me in a tutu.... because i very well might do just that. And then you'll be sorry! ;) ~ Charlie
Requests Fulfilled:
Papa Smurf, requested by Rick Gagnon
Kenny, Requested by Travis HIMSELF!
Abe Lincoln, Requested by Valerie Gagnon
Pimp Trav, Requested by Mark Bachiochi
Cobra Commander, Requested by Eric Brousseau
Yoda, Requested by Prinzivalli, Tyler (in that order)
Astronaut Travis, Requested by Eric Tripoli
Travis in Drag was requested by pretty much everyone, but i'll mention Eric Trip because he finally convinced me to do it.