MS SOUND MAGAZINE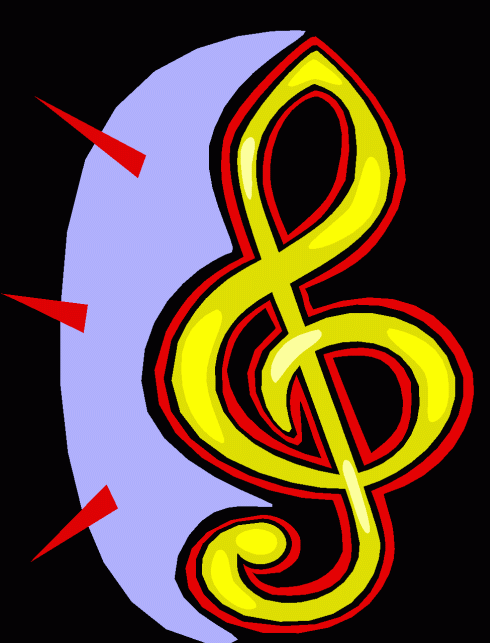 Mississippi's Foremost Online Music Mag!
The Local Scene
Who's Hot & Who's Not
Best of the Best
This Issue
best and worst
Bad Bad Brothers
Angelfire HTML Library
HTML Gear - free polls, guestbooks, and more!

MS SOUND MAGAZINE is a non-profit magazine dedicated to the furtherance of musical diversity and talent in the great state of Mississippi. Inquiries and demos accepted. If you are pleased or offended by the revues in these pages... tough. We call 'em as we see 'em.