---
!!CAUTION!!BACK BY POPULAR DEMAND!! THE WRESTLING HERE AT InCW/SPWO IS REAL SO DON'T TRY IT AT HOME(without taping it so we can laugh at you hurting yourself)BUT THIS NEWS AND RUMORS SECTION IS ALL FICTION. IF ANYONE FEELS OFFENDED BY ANY PIECE OF NEWS...THEN SHUT UP!
---
7/18/2k6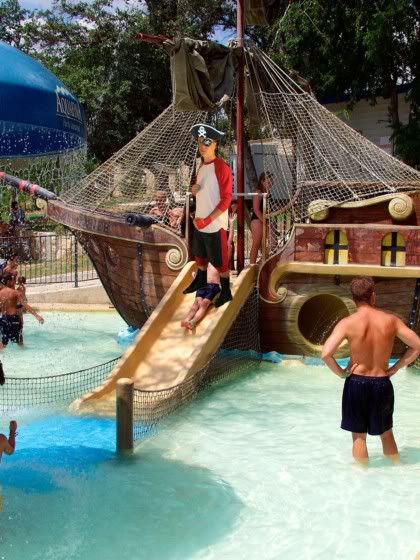 In responce to the leaked info on Ed Kowolski being a Secret ninja. We were contacted by Jon Kowolski Ed's brother and invited for him to speak on his brothers "problems". ISN chief reporter Buzz Montero decided to meet up with Jon. Jon did not want this to be at his house. (A shed in Ed's backyard) for fear of another Ed Ninja attack. Jon wanted to meet at a local water park. Strange, but Buzz went anyway. Apon arrival it was all to clear why this was the meeting place. Jon Kowolski announced he was the arch rival of the Ninja. A Pirate. A very interesting interview where Jon claimed that the movie Pirates of the Carribean is really about him and his life struggles. More details..and his comments on Ed coming soon.
---
7/16/02k6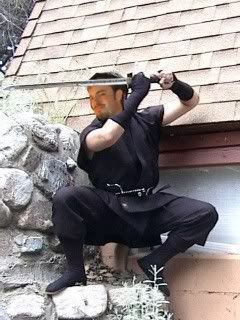 A shocking discovery today. It seems while on route to interview the always strange Ed Kowolski. ISN's own Buzz Montero found Ed outside his own 80 bajillion dollar mansion poised on a rock. Buzz was on going to interview him on the thought of all this money he has stumbled apon right around the same time SPWO was going indy. That was the last thing on the minds after they found Ed dressed as a Ninja. It seems the rumors were indeed true. Ed really was a secret Ninja. Not happy Ed quickly killed cameraman Bob Fratzinblahblah. Buzz did not stick around to get a word with the angery ed. More to come..as soon as Ed calms down.. Bob Franzinblahblah R.I.P 1969-2006
---
6/16/2k6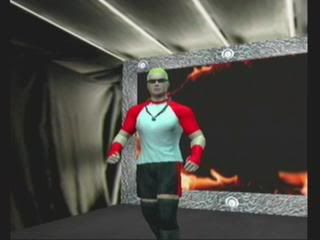 It's true. Jon K has moved to WWE. It was unknown if this was the case earlier this week but as of today at a local Heat taping Jon Kowalski under his new gimmick JK Cent had his first match in WWE. Word is that after hearing about Jon's album produced by P.A Thugz. Jon made the following statement. "I am no longer Jon. I want to be known as JK CENT from this day forward yo. I wizzant all of you to go out and gizzet my new album yo. JK CENT 3D! I have always been forward about my time on the streets and look forward to sharing my experience. This is not your average wreslter album unlike the very un succesfull Nightmare "Unplugged"." We will bring you more on this soon.
---
4/16/2k6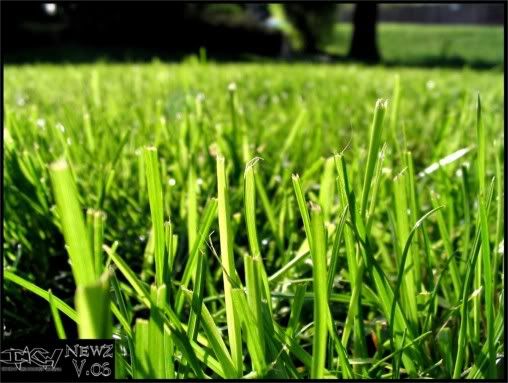 Happy Easter from everyone here at InCW.com (except Jon or Rebel X or Superbeast beacuse they hate you!Only beacuse their Parents don't love them.)Today in the first ever Annual 4th year in a row egg hunt went down today. After 3 hours of fighting they finally started looking for eggs. Sadly Jon couldn't compete in the egg hunt but NIGHTMARE did show up! Vincet spent the day beating on Mr.Spud while the others continued to fight. Rebel X was the only one getting eggs after shoving kids to the ground to get his favorite kind of candy DARK choclate. To whom it may concern lots of kids were hurt during this event and some are still missing. Speaking of missing The Extremo's thought the egg hunt ment they would hide then everyone tries to find them. Sadly noone cared to search for the 2 Mexican brothers and they are still missing. Not to worry we have our crack team known as InCW:CSI. Mr.Madden, The Burger King,Hans Grubber and The Shockmaster will be working around the clock to give us updates.
---
4/15/2k6
InCW/SPWO new videogame!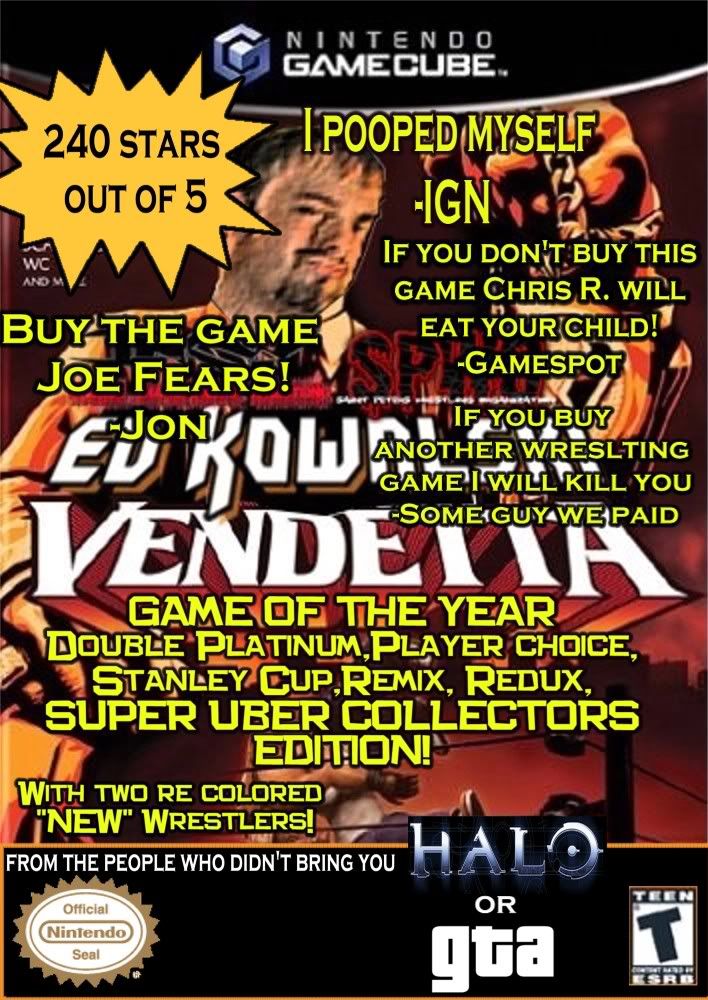 Due to the HUGE popularity of a 04's award winning greatest HIT game. So go run out to the store and buy this today to play as your favorite InCW/SPWO wrestlers . With a storymode that spans 10 minutes this game will NEVER get old. Everyone has their special moves and entrance themes(except Jon,Ed,Nightmare,John V,Chris,Extremo 1 and 2,Tokyo,Sly,Rebel X, Gaydolf.) Now a low price of 19.99! Pick it up today!
---

All rights reserved. All images and InCW are property of AJ Kellems and Drain Bamage Ind