As you all know Lithium has been missing since the last InCW/SPWO show. After saying something along the lines of "it's somthing time" reported by a fan, he dissapeared. Some other fans said he had a sword ir a flute noone is quite sure.We have had key insights to where and what Lithium might be up to. Using the highest in computer technology we came up with this..
6/28/2k5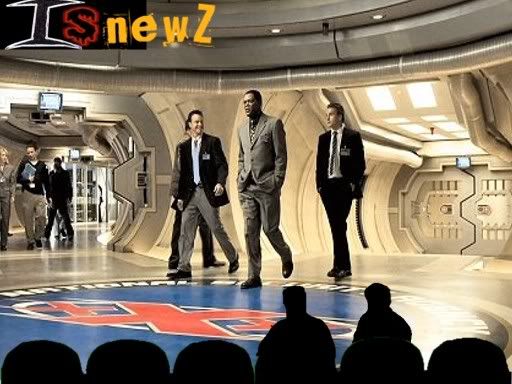 3XL go to the movies
Over the weekend 3XL went to the dollar show to check out XXX State of the union. After an hour went by AJ The Bomb finally figured out that it was not about Naked ladies or about 3XL at all. This caused him to Yell "NOT FREAKIN AWESOME" and then sat right back down.
---
6/20/05
Scott Talon Found by fan!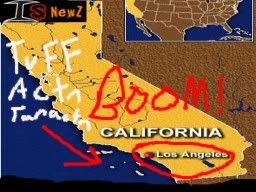 Many have noticed that Scott Talon was not at the last InCW/SPWO show. When fans found out he was going to LA all the fans wanted to know exactly where. Well thanks to one very very helpfull fan we have that info available for you here.Thanks again Mr. Madden.
---
03/31/05
Ed in a commercial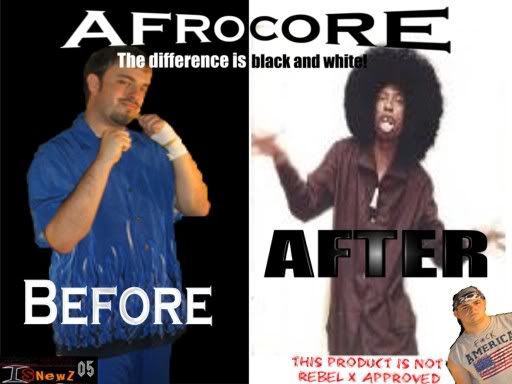 We have previews of a new product called AFROcore hair renewal. Ed has signed to be a spokesmen. Just check out the ad!
---
03/30/05
Long time no update..AGAIN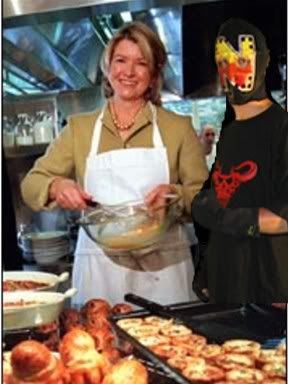 The rumors are true! Straight out of prison Martha got her TV show back. One of her first guest will be Nightmare. When asked about what they are cooking and why her show Nightmare didn't respond..he just stared at us. Then lifted his kendo stick and we ran....SO WOULD YOU!
---
03/06/05
OUT WITH THE NEWS IN WITH THE NEWZ(RUMORZ)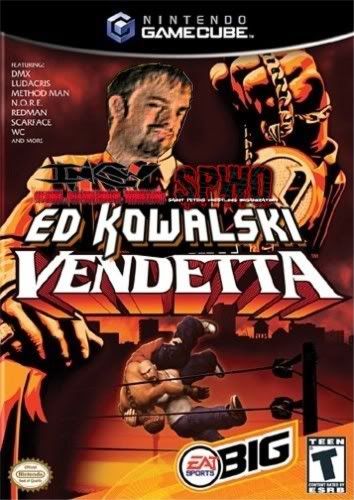 Welcome back ladies and gentlemen. We have a speacial look at the upcomming FIRST EVER InCW/SPWO video game! EAT BIG have gotten the rights to InCW/SPWO and are making a game. When asked on why EAT was so interested in InCW SPWO they replied. "Well it was only a matter of time until we took over the world..errrr..bought Microso...uh. What was the question?"
A sequel has already been annonced. Look for it around June of 2240..aka...never..