Hello, and welcome to Dave's Dojo! I'm Dave, President and Owner of West Coast Productions, and I'd like to tell you a few things about my company.
First of all,West Coast Productions is unique in the way that we providing you the best 'Custom Video' service on the market. I'm very proud of my growing 'roster' of female fighters, and I'm sure that we can accommodate any type of requests you may have when requesting a personal video. Any requests, be it pro-style matches, submission matches, pins only wrestling, or catfighting. If you can think it, we can do it. I believe in 100% customer satisfaction.
West Coast Productions will also be hosting an event in 2006. I'm sure this will be one of the very best. I am currently working out all the details and will begin working towards making this one of the most exciting events to ever hit the west coast.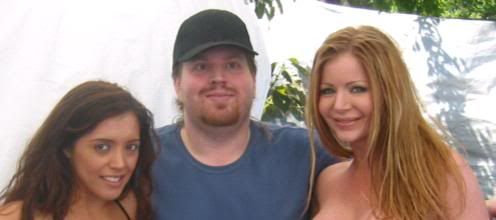 From time to time West Coast Productions will also feature special guests. This past June I had the honor of working with Flamedragan from Canada. She took on a well known local wrestler, Kristie. It was a very good shoot, very competitive to say the least. I look forward to working with those two again in the future.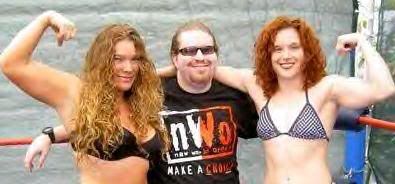 Thank you for visiting Dave's Dojo
Dave R.
West Coast Productions