Wades' Page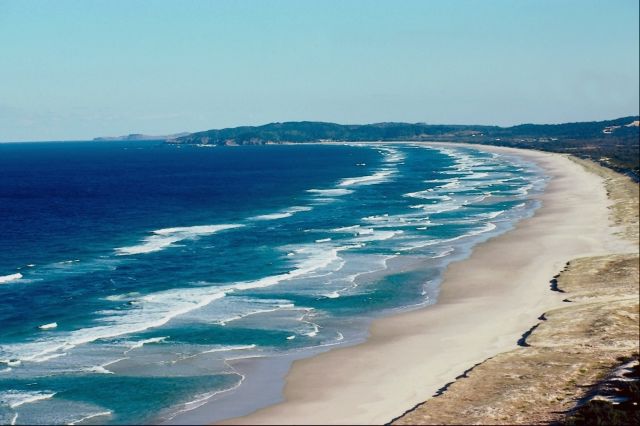 My Favorite Web Sites
My Favorite Store
My Favorite Tools
My Favorite Drums
My work
My Favorite Truck
The Best Driver

My Dog


Click on a thumbnail in the left column to view a large image.

Life and Jobs:
Find a job you love and you never have to work another day!

Progress:
The way you thought to get where you are today, is not the way you must think to get where you want to be tomorrow!

Thank you for visiting my page at Angelfire. Please come back and visit again!
Email: wade.myers@charter.net