Jeff Wilkins Online and Unplugged!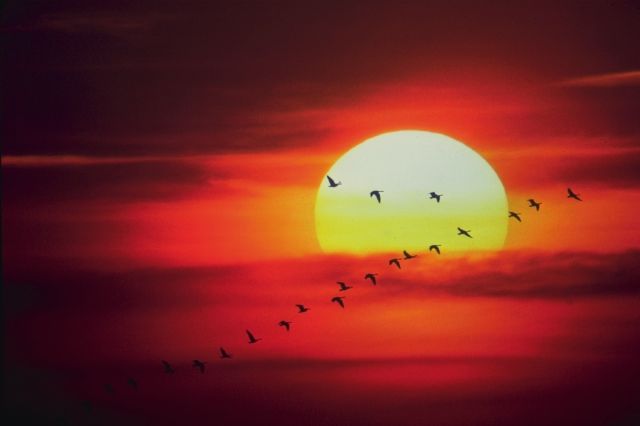 WELCOME! This site has been created for Project Four for my EDTC 5010 class. I hope that I can share a little bit more about me with you. I am 25 years old and engaged to a wonderful woman named Kati. We're in the middle of wedding plans, and if you have ever been involved with those, you know how much there is to that. We're going to get married October 16. So far we've got the church, the minister, the caterer... so we're moving along. I graduated from East Carolina University and I am a non-degree graduate student seeking my teaching licensure in US History. Yes, I had no life as a child and I am a big history buff...... I am also really interested in politics. I believe strongly in the Republican Party....so keep America Strong, VOTE BUSH! Thatís about it for me. Thanks for stopping by and if you feel like it you can drop me a line at ecupolsgrad@yahoo.com Take Care and God Bless! -Jeff
Ten things about yours truly.
I'm a Christian
I'm engaged to a wonderful woman named Kati
I love dogs. My mom has a half lab/half beagle named Mitzy
My favorite season is summer
I drive a Jeep Grand Cherokee
My favorite color is Royal Blue
I love watching the Golden Girls!
MASH is my favorite show
I love anything political
US History Rules!
Web Sites You Should Know.
FOX News
East Carolina University
BUSH 2004
Yahoo.com

Email: ecupolsgrad@yahoo.com