All natural Home Made Old Fashioned Lye Soaps Created without Preservatives, Dyes, or Additives. Many Fragrances. Many Types of Soaps. These soaps are made with the Hot Process Cooked Method.

ALL BARS ARE 4 OUNCES IN WEIGHT AT CUTTING.

Crocheted Washcloths & Terry Soap bags are available in many colors.

Soaps by Betty were featured in the Women's Oasis Tent at the Carlisle, PA Events Specialty Car Shows during the 2002, 2003, and 2004 Seasons. A very special Thank You goes to Carlisle Productions for their promotion of my products over the years.

We will be not be returning for this season's shows due to the Soaps By Betty relocation back to Texas. Look for us in El Paso after April of 2005. Come say Hello.







Isn't this is amazing?
I don't know who wrote this code, but it sure is clever.
Move the mouse around and watch what happens.


At this time I offer the following Soaps:

LAVENDER SOAP- Fantastic Lavender Scent with lots of Flower Buds


Wrapped special for giving in Lace and Ribbon.
$4.00
BRAND NEW BATCH AVAILABLE
BUY NOW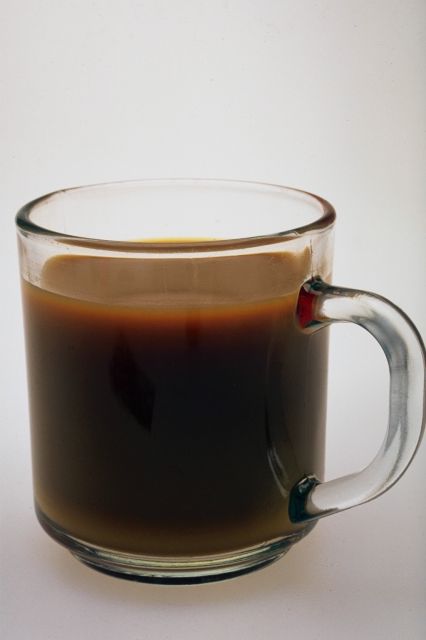 COFFEE SOAP-This Kitchen Coffee Soap is made using both Liquid Coffee and the Grounds. This new batch is truly COFFEE soap. In addition to the Grounds and Liquid form of coffee, this batch of Coffee Soap has Kona Coffee fragrance. All aid in removing cooking Odors from Hands $3.50
Buy Now
Review Cart

JASMINE TEA SOAP A Sensual Exotic Fragrance. Made from Jasmine Tea and lots of healthy Oils for your skin. Silk material was added to this soap to smooth the skin. $3.50
Review Cart
SPORTSMAN'S BAR - Anise (Licorice) Scent with lots of Poppy Seeds to scrub $3.50
Buy Now
Review Cart

IT IS BACK WITH AN ALL NEW SCENT!
BUBBA'S BEER SOAP Actually made with Domestic Beer. This Soap is more masculine. A Clean, fresh spicy, slightly sweet blend of Bayberry, Cloves, Orange with a splash of Lime. Great for Both Men and Women. $3.50
Buy Now
Review Cart

SEAWEED SOAP A scrubby Bar. Ground Kelp with Blended Sea/Ocean fragrances. **UNUSUAL**
CURRENTLY OUT OF STOCK
$3.50
Buy Now
Review Cart

THE WINNER OF THE SOAP SCENT POLL!
VANILLA BEAN SOAP - A Rich Vanilla fragrance full of Vanilla Beans with a touch of silk.
CURRENTLY OUT OF STOCK
$4.00
Buy Now
Review Cart

I HAVE A TOTAL OF 22 KINDS OF SOAP CURRENTLY. I WILL BE LISTING THE NEW SOAPS IN THE UPCOMING WEEKS. IN ADDITION, I AM NOW OFFERING CUSTOM MADE HOLIDAY GIFT BASKETS.

Vote for me in Top Bath & Body Sites



Hand Crocheted Wash/Dish Cloths-Many styles-Many colors $2.50

TERRYCLOTH SOAP BAGS-Perfect for holding a bar of soap- Many colors $1.50




PEACE AND BLESSINGS

VISA AND MASTERCARD PAYMENTS MAY BE MADE BY E-MAIL.



NEW AND CURRENT ORDER FORMS OF ALL AVAILABLE PRODUCTS MAY BE OBTAINED BY E-MAIL BY REQUEST
To contact me, send email to bott@elp.rr.com
CHECK OUT THE FOLLOWING LINKS
Glen L. Roberts' Pennsylvania Directory
Wallpapers by AngelStar
FastCounter by bCentral
View Shopping Cart / Checkout


Get A Ribbon.