Jayms in Praha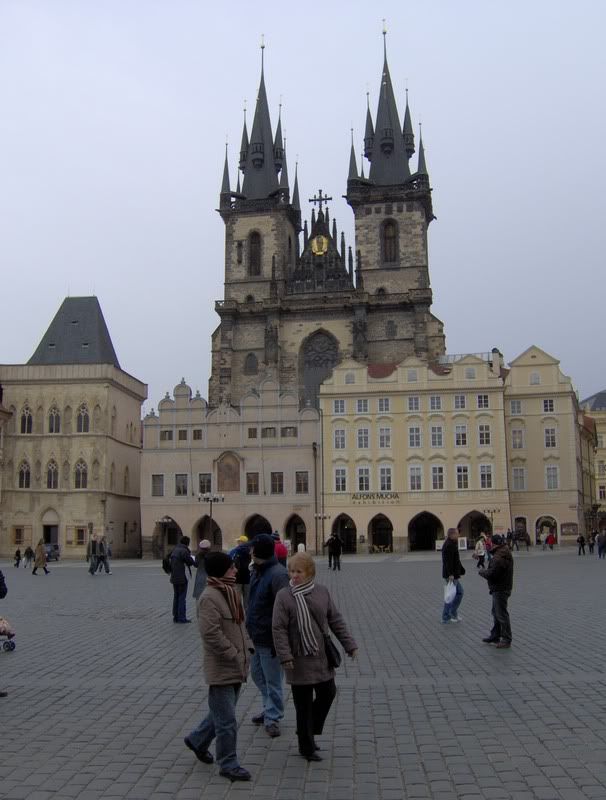 Ahoj, Dobry Den!
Hello, Good Day!

My Address here is:
James Taipale Rm 317A
Kolej Komenskeho
Parlerova 6 - Prague 6 - Brevnov
Czech Republic

So I decided I could finally put some pictures up. These are just the begining. Click the titles on the right to see the pictures.

Enjoy it!