*Sweet n Innocent Me*NOT!
Hey every! please take my poll n sign my guestbook! 2 esnter this sute u must b wearing glitter, quoting buffy, or listenin 2 good music....IF U DONT DO THESE THINGS THEN U WILL DIE A MOST HORRIBLE DEATH! ;) Survey Results:
BSB Is the winner for the best band!(HAHA! friends dont let friends not listen to boy bands!) then there was a tie for favorite type of movie between comedy and chick flicks. Most people would like to get a love letter for v-day.for cutest couple(buffy) buffy and spike(heck yea!) and spike and angel(eeewwww) tied, For the best pick up line how u doin? won!
for the best thinkg about summer no skol n sleeping in tied!Skool=AAAAHHHH! Work!!! For most ppl summer was really boring! The most important quality in a boy/girl friend is to be truthful.Eminem is just expressing himself.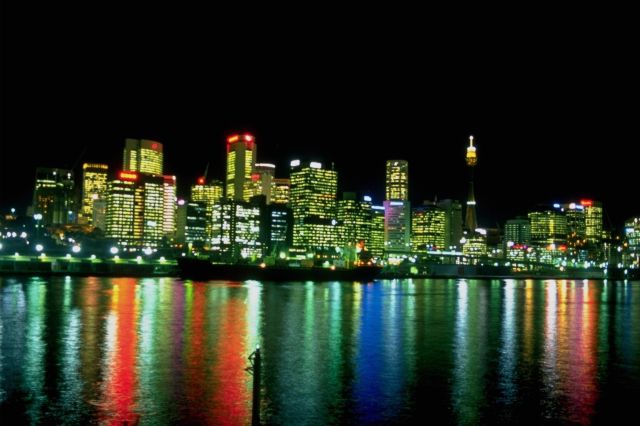 View My Guestbook
Sign My Guestbook
hey everyone! thanx so much 4 visiting my website! Likes:haning out, my friends, the internet, basketball, 2 dance,buffy the vampire slayer, movies, chocolate, pictures, SEAN BIGGERSTAFF *drool*, harrpy potter dislikes:healthy food, laundry, being grounded, baing made fun of, mean ppl n drama(like when friends r mad at eachother)!!
diversity rules!