Scary Stories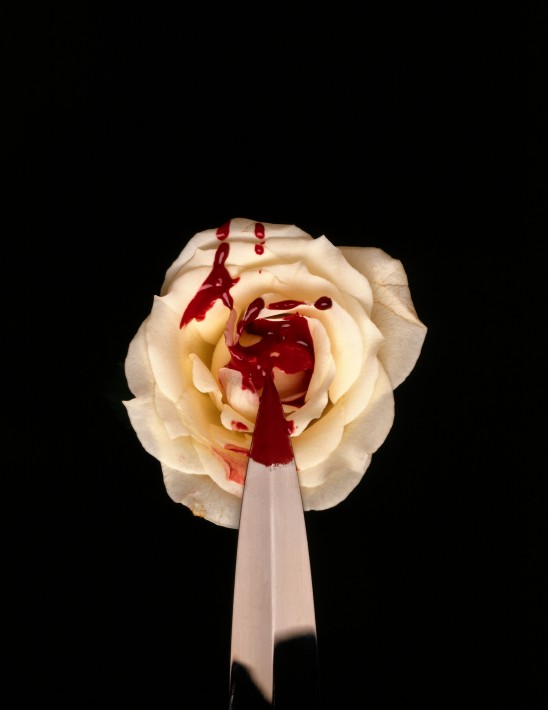 Thank you for visiting my scary story web site! I've been into scary stories since I was very little because my dad used to read them to me all the time! If you would like to contribute a good story you've heard, or one of your own, please feel free to submit it to me by e-mailing it to lilladybug_1487@hotmail.com (also found at the bottom of the screen) and I will try my best to incorporate it into my web site! Enjoy!
What kinds of scary stories you ask?
True
Scary, but not true
Myths, Legends, and Tall Tales
Other Good Scary Story Sites...
The Moonlit Road - Scary Stories
www.saviodsilva.com - Scary/True/Ghost Stories
Scary Stories from real people
More Scary/True/Ghost Stories and more about the paranormal

Email: lilladybug_1487@hotmail.com