It's that one place. Now that you know what it is, you have my permission to leave.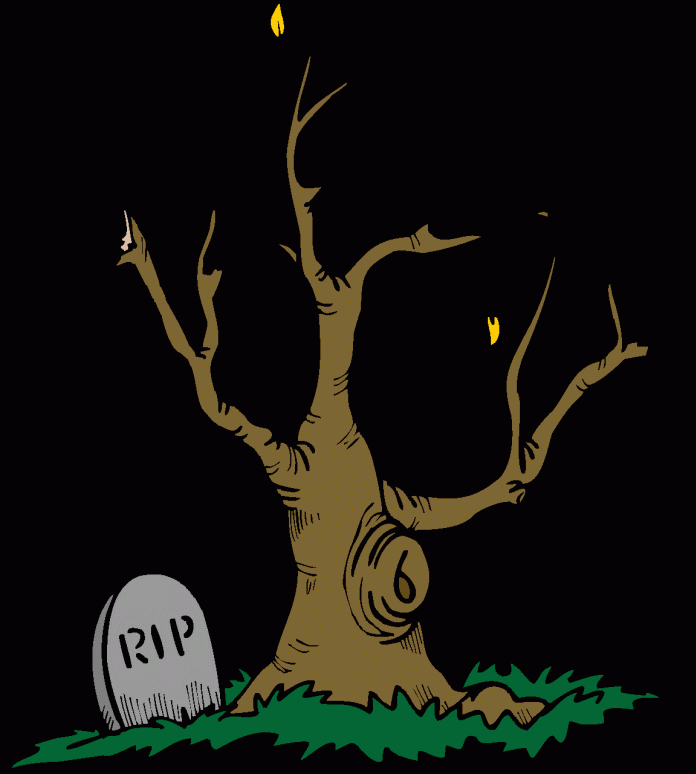 Death is but a part of life. Why live just to die? Why not just die and get it over with? Blood is just a substance. Everything is but a substance, a mass, a plague, a wart, an impurity. Mass chaos isn't such a bad thing. I hate happy things. Here's a list of what/who I hate: Trent. Jon. Gloria the ignorant. Small children. Laugter. Yong. Commies. Laugh lines, because they indicate former happiness. Trends. People who don't like the name "Gengus" and whom are not pasty. People. ..... Of course, there are many other things, but you get the general idea."STEVE!!" is "happy", like Yong. Yong is a commie. ENGLAND OWNS YOU!! ALL YOUR BASE ARE BELONG TO US!!
Reasons to believe there is no tomorrow.
We're all going to die.
We're still going to die.
We're killing every single thing, sucking this planet dry of natural resources, killing it. It dies, we die. We're going to die.
I love Aaron's hands!
We're going to die.
Every last one of us will die. If from old age, murder, suicide, or chemical warfare.
If you look on the bright side of life; the light will burn your eyes, and thus, make you blind.
It's not the North Side, or the South Side. No, it's not. It's not the East Side or the West Side. No, it's not. It's the DARK side. And it's worse than the British Mafia.
Hitler may not be dead. He could be resurrected.
We're going to suffocate, because the oxygen will be sucked out of the atmosphere, due to the CFCs.
If that doesn't happen, we'll get skin cancer.
The leeches will mutate.
It will be a re-run of Squirm.
But, I mean, wow, his hands!
Jon will become homicidial, not suicidial. *Gasp*
I wan't to be pasty.
All the Vladmir's, Ve's and Zoran's names will be changed to STEVE!
He..he.. Oh, I mean.. death .. aww. who the hell cares?
Jon is a sick twisted bastard who just uses his "insanity" as an excuse for his stupidity.
You have got to see his hands, they're gargantuan *Swoon*.
It will be death by particle board.
Death shall come upon swift wings. You cannot escape it if you do not repent.
I like Genghis.
More happiness.