Lisa and Litha's Coffee Shop Poetry Corner Type Place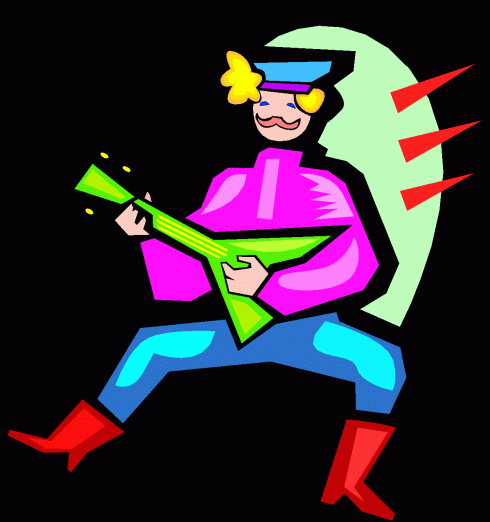 Welcome to our poetry corner...please...make yourself at home. WAIT! Don't touch that! OR THAT! Hey you...yeah you! Don't think I can't see you...you put that back where it belongs, mister. GET YOUR FEET OFF MY DAMN COFFEE TABLE! Wipe your feet before you come in here!! And don't slam that door! *sigh* Why don't you just sit back, relax, grab a cup of coffee, and read our fricken poetry already...


Roses are red
Violets are blue
I'll put poetry on this page
When I don't have better things to do

You bet your ass that's a...poem...