« Grant Count Fair 2004 »


---

Experience The Old West!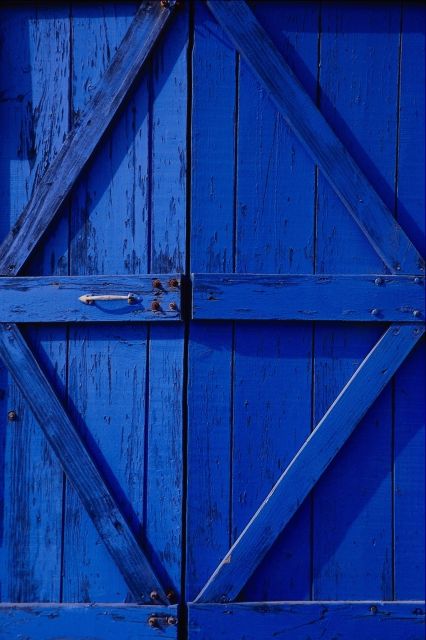 ---

November has come, and with it, the starting up of many 4-H groups around the county. 4-H, a huge youth program through the Grant County Extension Agency, which involves many smaller clubs to help youth, excels in everything from cooking, to raising and showing pigs. The 4-H's within 4-H stand for, Head, Heart, Hands, and Health. The goal of all 4-H clubs is; "to make the best better."

At this time, the 4-H club for horses, known as the White Trail Riders, had started up again, after a well earned vacation after the Grant County Fair. At Fair, many of the 4-H clubs have the opportunity to show their work, or, animals. For horses, this includes Fitting and Showmanship, English Equitation, Equitation, Western Gaming, and other events. During this week's events, the horses must be kept at fair. At the 2004 Grant Country Fair, the White Trail Riders had great success.

The juniors, Jessica Molendyk; first blue in Western Equitation, and fifth high point in Performance, Mercedes Bicondoua, participated Barn Duty and Groom Squad, Kayla Barkley, first year in Western Games, received a plaque in memory of her deceased gaming horse, Blue. Kendra Dehoog, Performance, was Grand Champion in English Equitation. Jamie Anderson, another Performance participant, received Reserved Grand for Horse Judging, and Groom Squad.

The intermediates, Katie Neff, in Performance, the fifth blue in Fit and Show, Alexandra Dehoog, got third blue in Fit and Show, third blue in Western Equitation, and made the State Fair team, and participated in Pullayup.

Senior Jessica Hill participated in Western Games, and her first year at Fair. Jayneen Jorgenson, also did Gaming, and got a blue ribbon in Barrels, a best personaltime. Kim Reese; a red ribbon in Barrels, first for horse judging in FFA, Ali Sortomme got a second blue in Flags, 3rd alternate in Western Games State team, and Grand Champion in Horse Judging. In performance, Danielle Bracht, with a three year old, was rewarded with Reserve Grand in Dressage, and membership of the State Performance Team for State.

The following members also rode Grand Entry for the Moses Lake Rodeo, Jayneen Jorgenson, Kim Reese, Ali Sortomme, Jamie Anderson, Kendra and Alexandra Dehoog, and Katie Neff.

Anyone interested in joining the White Trail Riders 4-H group inform our leader, Cami Dehoog, at 787-2685

thanks to Ali for writing this!


---
---
---