Hot Shot Horse SIM Home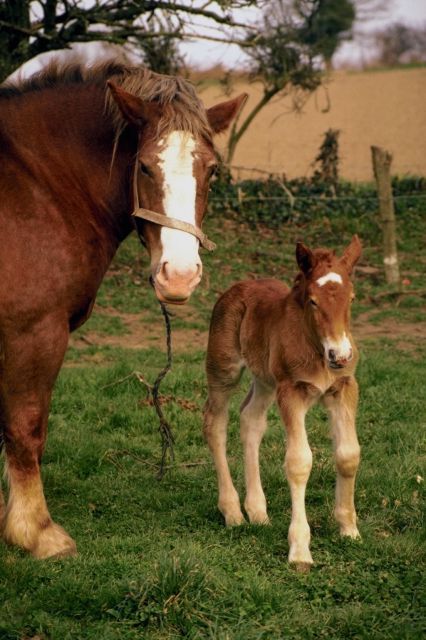 This is a SIM game, whch means none of this is real, but just because it's not real, doesn't mean it's not real fun!! Please join as we are currently taking members.

22/4/04 - I have completeed all the updates on the Registry so plaese visit the new improved version of it and if you have any comments, let me know. I still haven't had anyone board yet, and no-one has made a stable or business. Anyway, I'm really proud of the registry, it looks a lot mre professional. Another thing I have done with my time on the net is my Journal so you can visit that if you want. Please get more active everyone, or tell me why you can't.

21/4/04 - Seeing as we now have quite a few members, I would like to see some ACTIVE members. For a start NOONE has boarded their horses. If that was real life your poor horses would ahve no where to live. Also to get the game going I am offering $100 (game money) to you if you get someone to join the game. :o) So get active people or the game won't work. Bye.

17/4/04 - I decided as because I want yu to be accurate in competeing (making your horse be trained in what you're entering into), I've made MOST of the for sale horses have a discipline, so that when you buy them you don't HAVE to train them. (esp as there is no trainer as of yet) Also, I would like to appeal to everyone to help get the game going by building businesses and stables.
Where do I go from here?
Rules
Join
Stable List
Registry
Members
Horses For Sale
Message Board